On August 3, 2017, at 5:30 pm the Abbe Museum will host an exciting new annual fundraiser in the Museum's backyard. The Abbe Midsummer, previously known as the Gathering Gala, will celebrate the importance of creative placemaking and how it supports Wabanaki artists and Native communities throughout Maine. Presented by The Abbe Midsummer Host Committee, the event consists of Native-inspired cuisine, an haute couture Wabanaki fashion show, festive live auction, and other surprises you won't want to miss.
"My husband Jeff and I are so excited to support The Abbe Midsummer," said Jena Young, co-chair of the Host Committee. "We're always looking for opportunities to support the history and culture of our community, and the mission of the Abbe does that in every way. The big payoff will be attending the event and see it all come together. The fashion show, cuisine, and atmosphere are going to be incredible!"
In its 16 years in downtown Bar Harbor, the Abbe has become a Smithsonian Affiliate, an active member of the International Coalition for the Sites of Conscience, a partner to Acadia National Park, and a committed and involved community anchor. The Abbe Midsummer attracts cultural luminaries and civic leaders, as well as renowned artists, premier collectors, and devoted patrons of the arts and culture.
The evening kicks off with a red carpet arrival at 5:30 pm, followed by mingling outside in the Museum's one-acre backyard while perusing silent auction items that include jewelry, art, handmade and crafted items, and the Abbe's signature decorated paddles. Live music by Penobscot musicians Eric Green and Justice for the River will keep guests entertained as they help themselves to food stations serving Native-inspired cuisine like bison meatballs, fiddleheads, and fry bread courtesy of Bar Harbor Catering Company.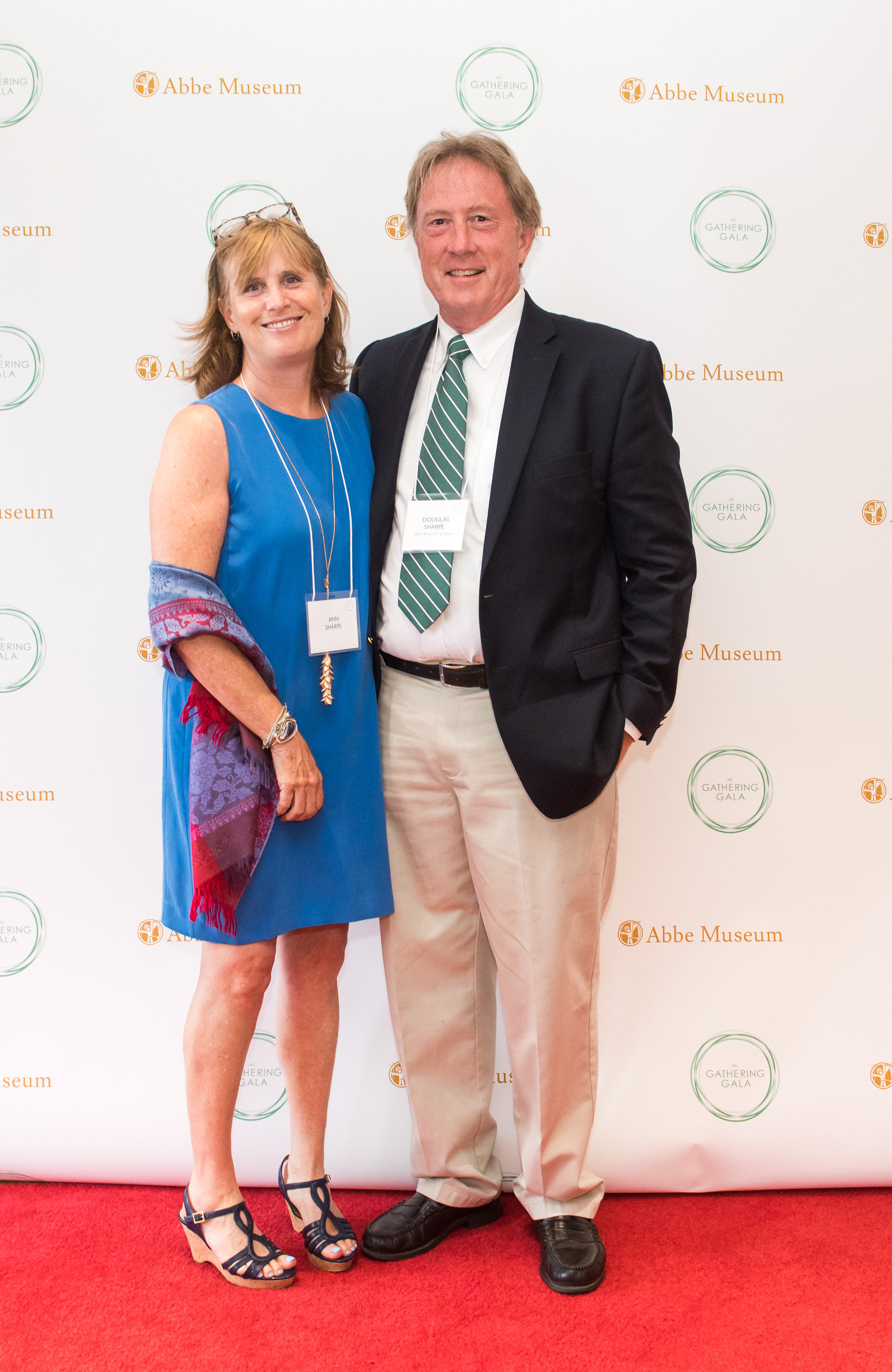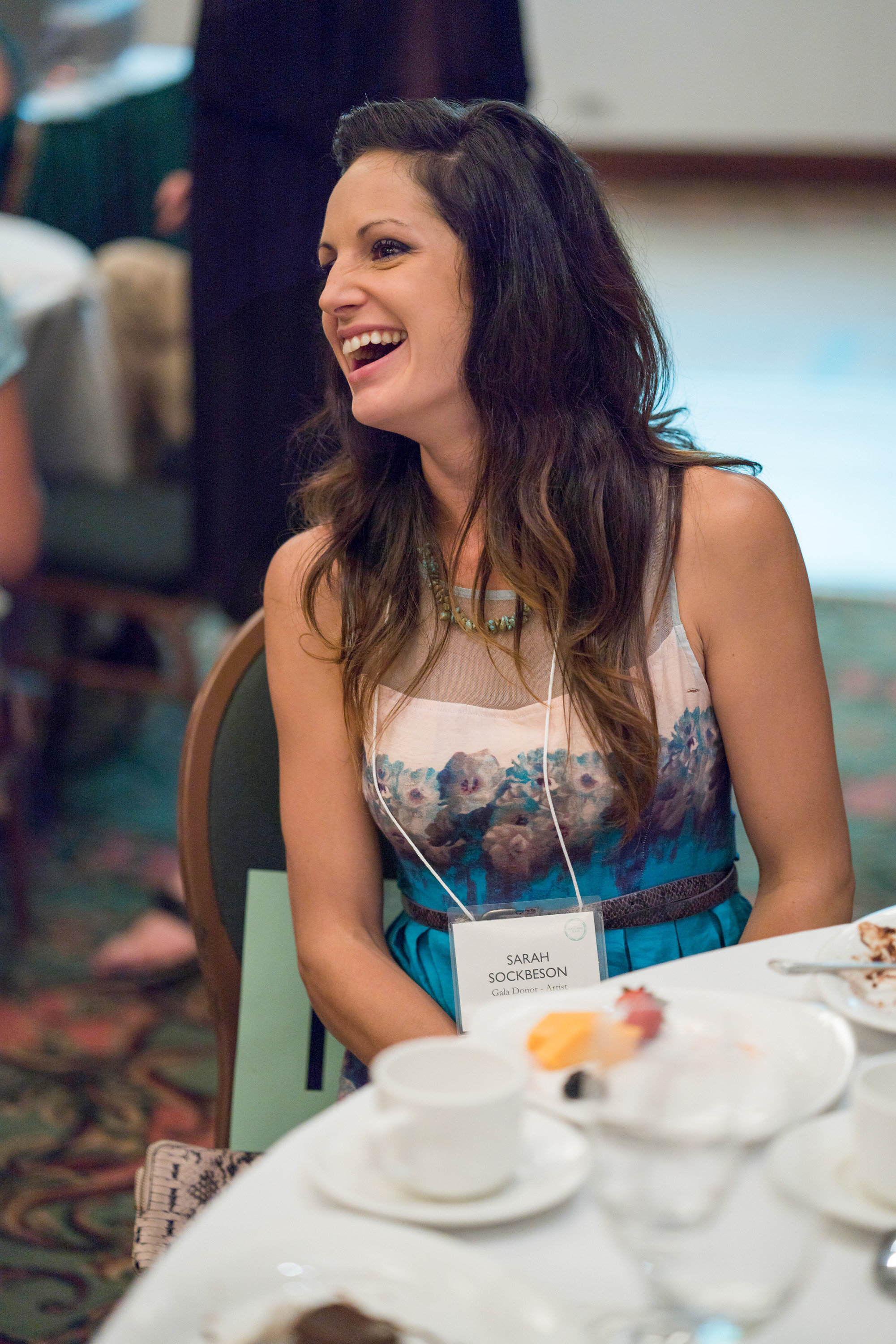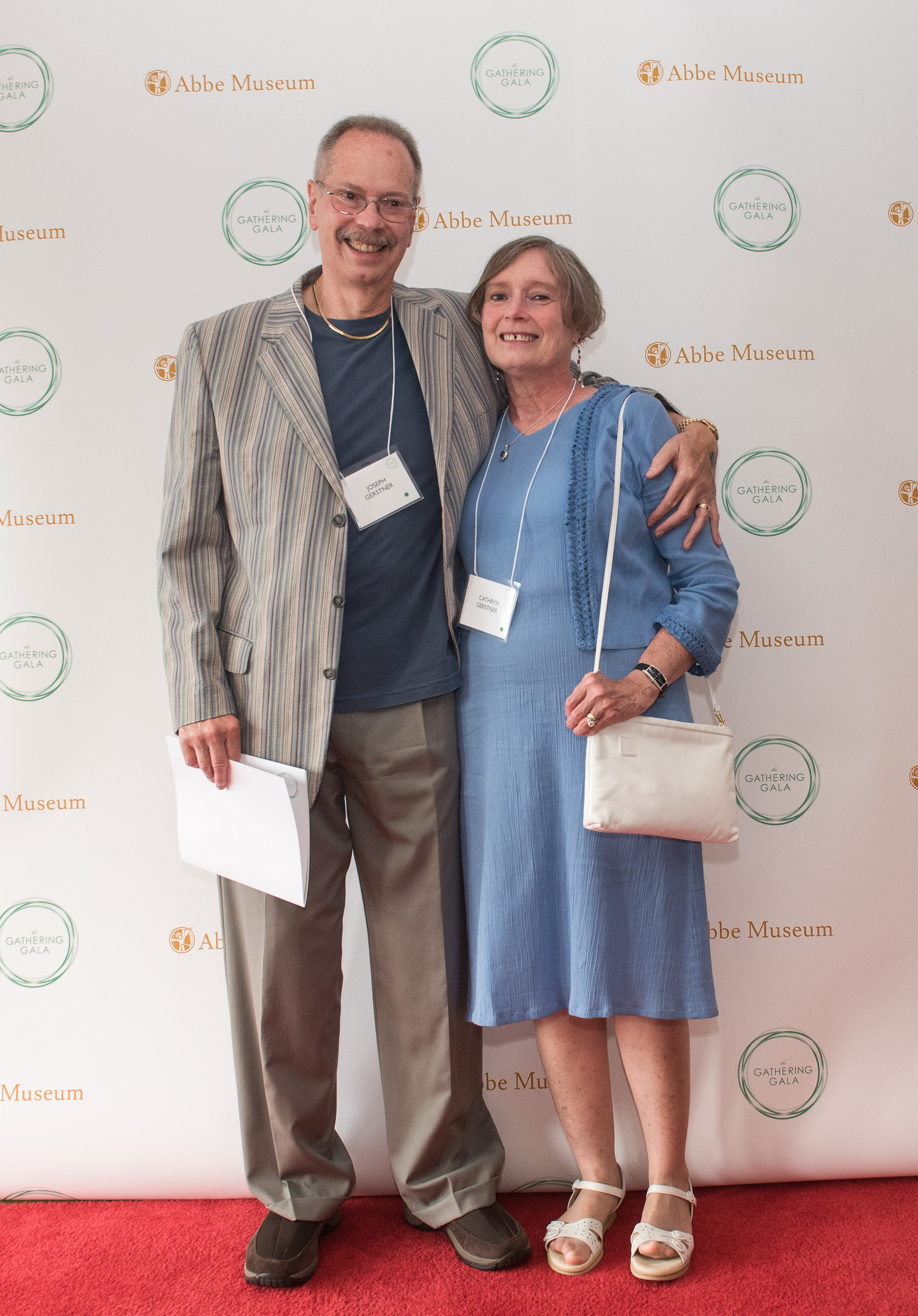 Photos © by Rogier van Bakel, eagereyephoto.com.
From there, guests will be treated to a themed dessert and the Decontie & Brown Fashion Show. An energetic live auction will follow, which features exquisite Native art from Wabanaki artists Gabriel Frey, Jennifer Neptune, Gina Brooks, Fred Tomah, Geo Neptune, Molly Neptune Parker, Sarah Sockbeson, Decontie & Brown, and others. The live auction will be led by auctioneer Andrew Simon of the Barn Arts Collective, who will also be the evening's emcee.
"The Wabanaki communities throughout Maine and Maritime Canada are world renowned for incredible basketry and to build on that, we're offering a new narrative on cultural adornment," said Jason and Donna Brown of Decontie & Brown. "It's a distinct way to share the beauty of our tribal design and fashion sense with the world while highlighting that we are still here! We are incredibly excited to be a part of The Abbe Midsummer and are looking forward to sharing all the inspiration that we get from our ancestors...Our people were VERY fashionable!"
The majority of the auction items will be on exhibit at the Abbe Museum from now until the day of the event. They can also be viewed online at abbemuseum.org/midsummer.
Tickets for the evening are $150 per person and $1,200 per table. To RSVP, please visit abbemuseum.org/midsummer, email the Abbe Museum at midsummer@abbemuseum.org, or call 207-288-3519. Absentee bidding and underwriting opportunities are also available for those who cannot attend.