JOIN US MAY 15 - 17, 2020 FOR
THE 3RD ABBE MUSEUM INDIAN MARKET!
At a Glance
Friday, May 15, 2020 from 5 to 7:30 - Preview Party at the Abbe Museum
Friday May 15 to Monday, May 18, 2020 - Indigenous Film Festival at Reel Pizza Cinerama
Saturday, May 16, 2020 from 10 to 4 - Abbe Museum Indian Market on the Village Green
Saturday, May 17 at 6 pm - Abbe Museum Indian Market Fashion Show at the Criterion Theatre
Sunday, May 17, 2020 from 10 to 4 - Abbe Museum Indian Market on the Village Green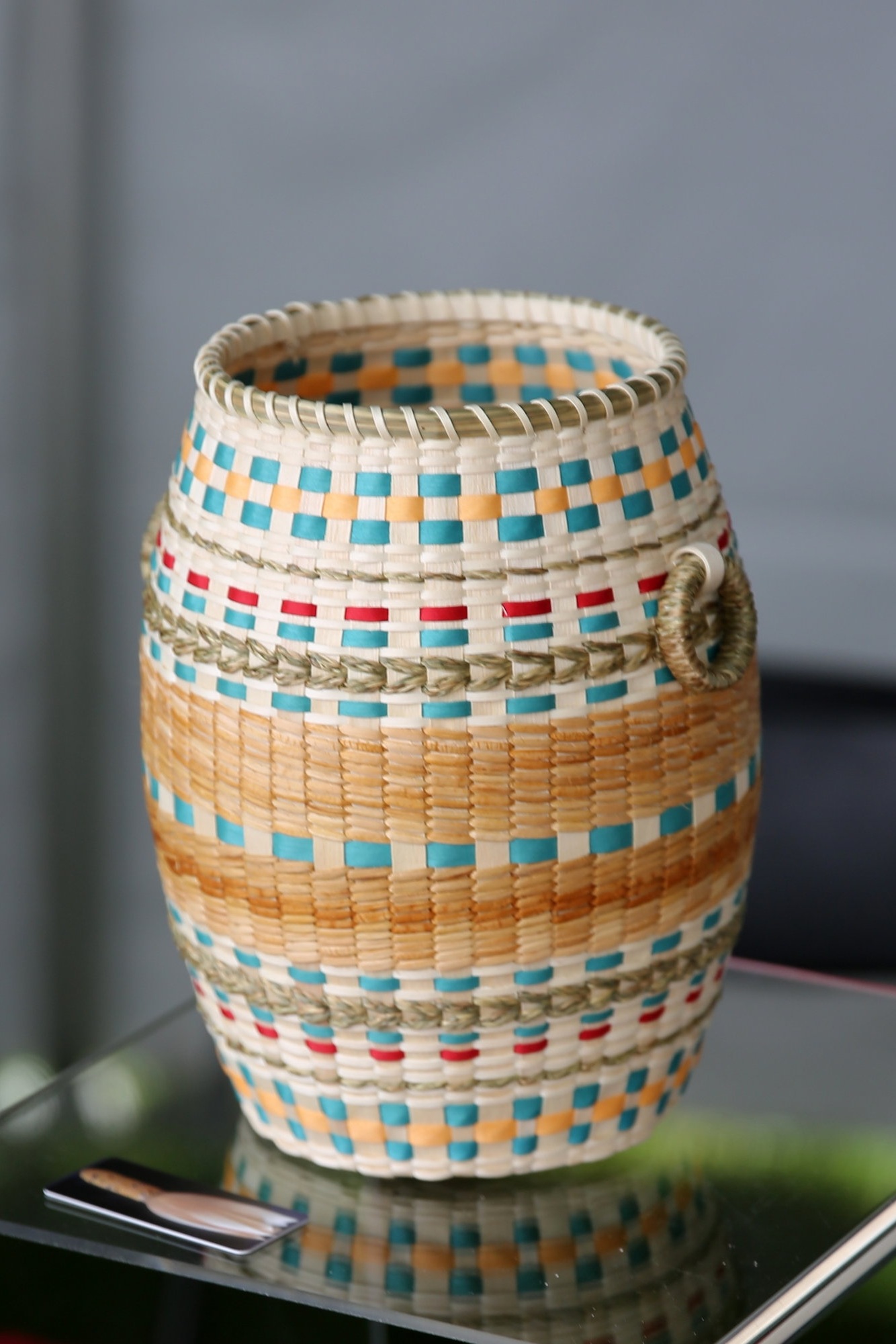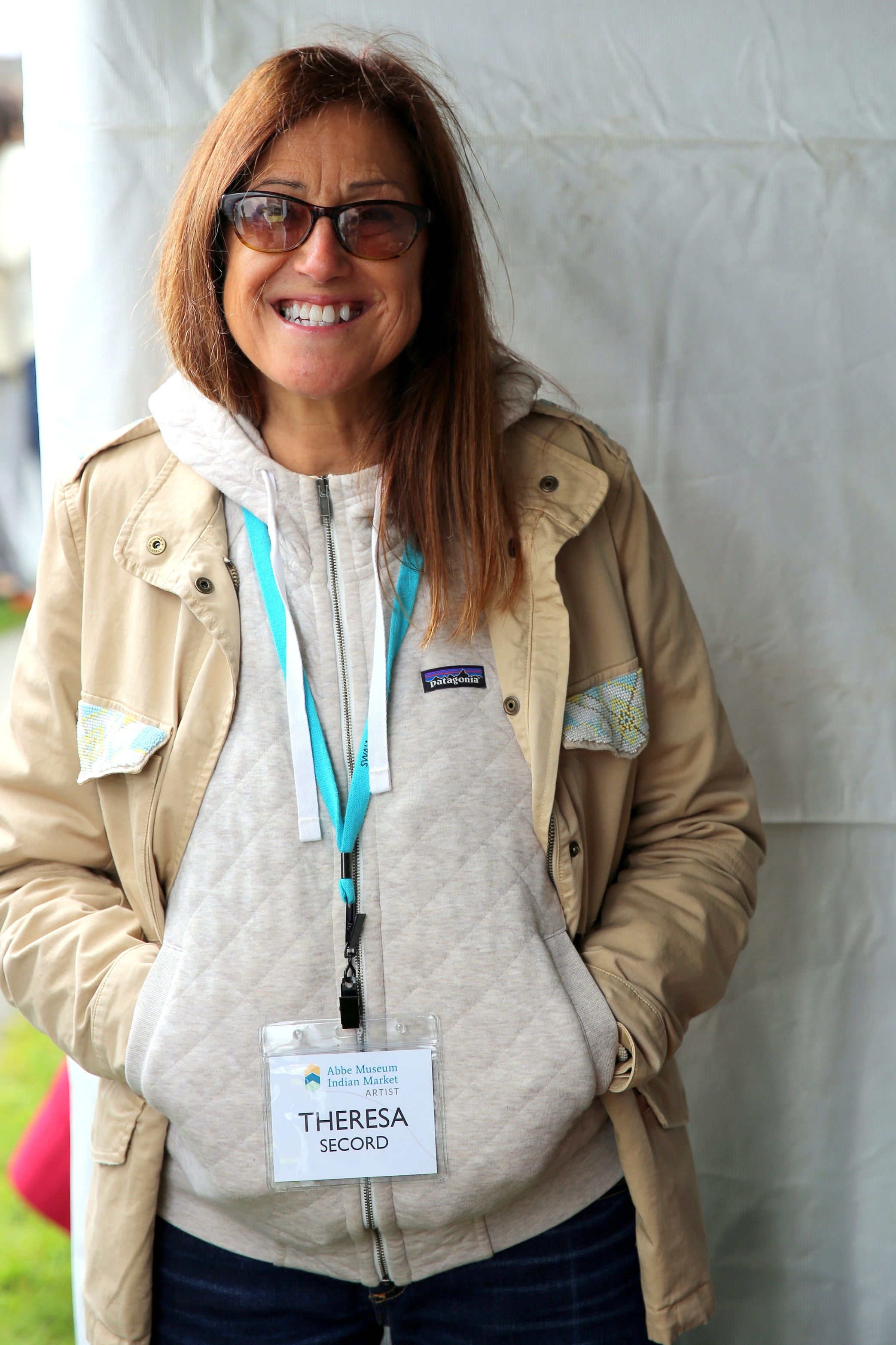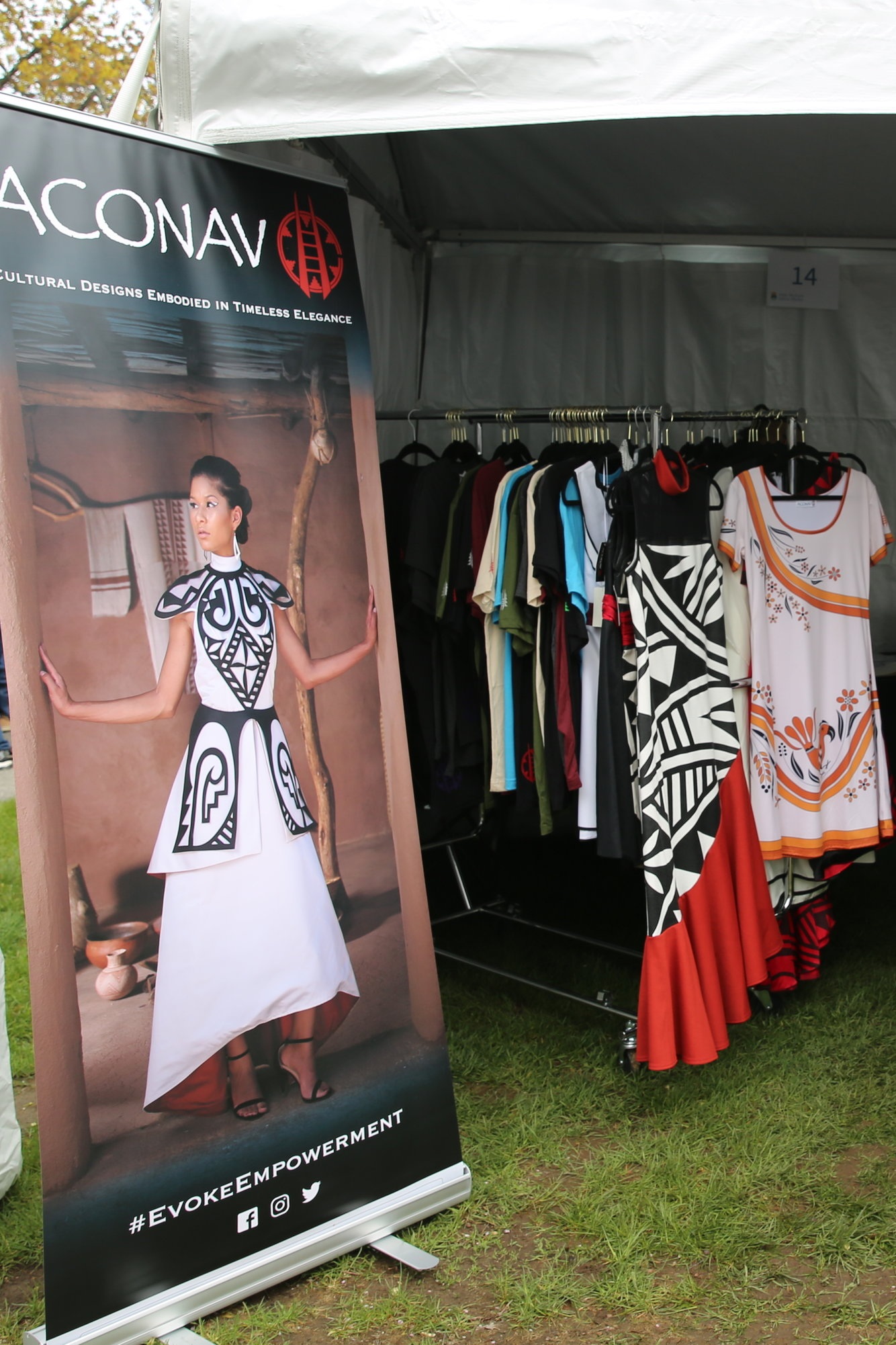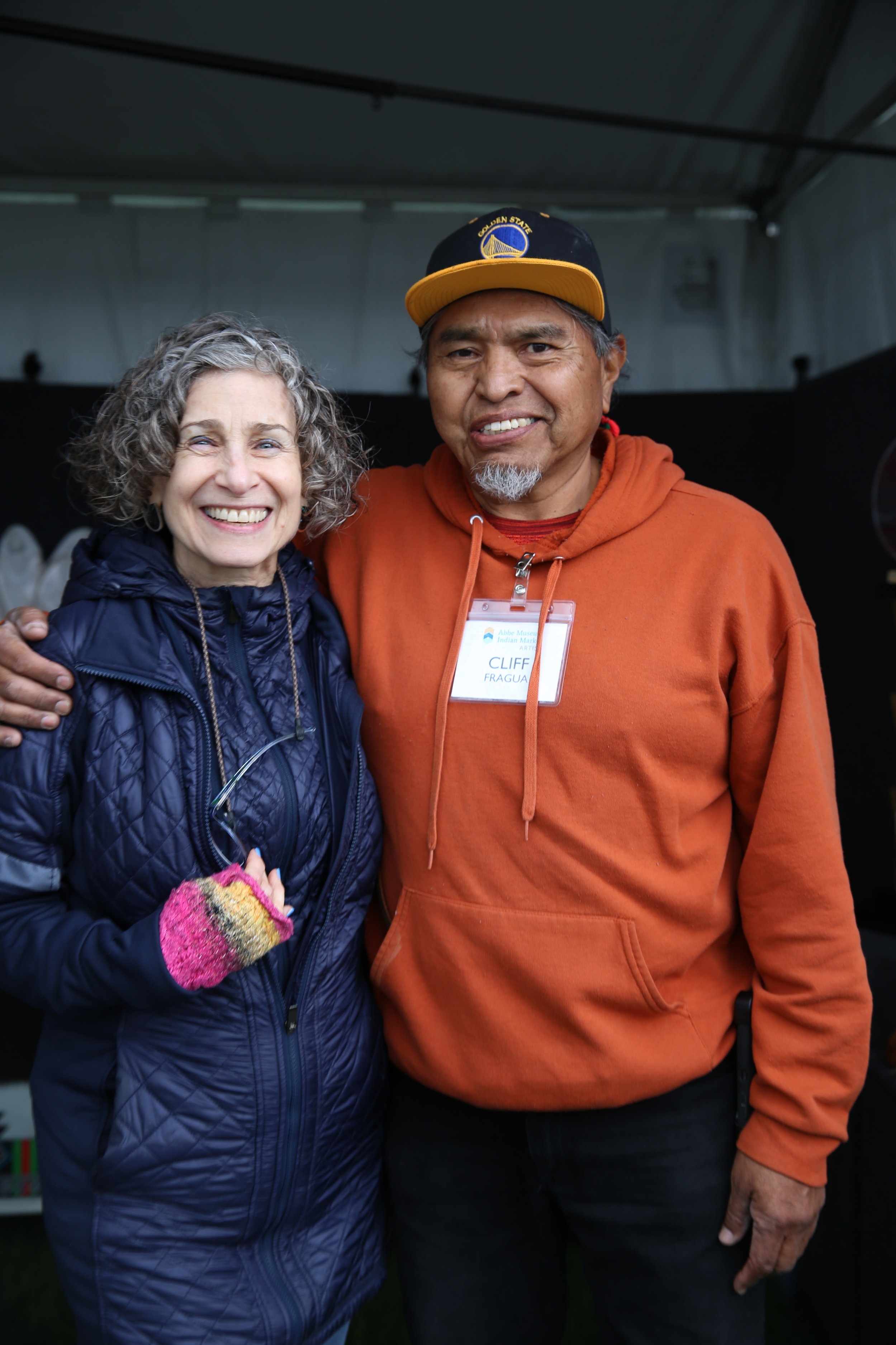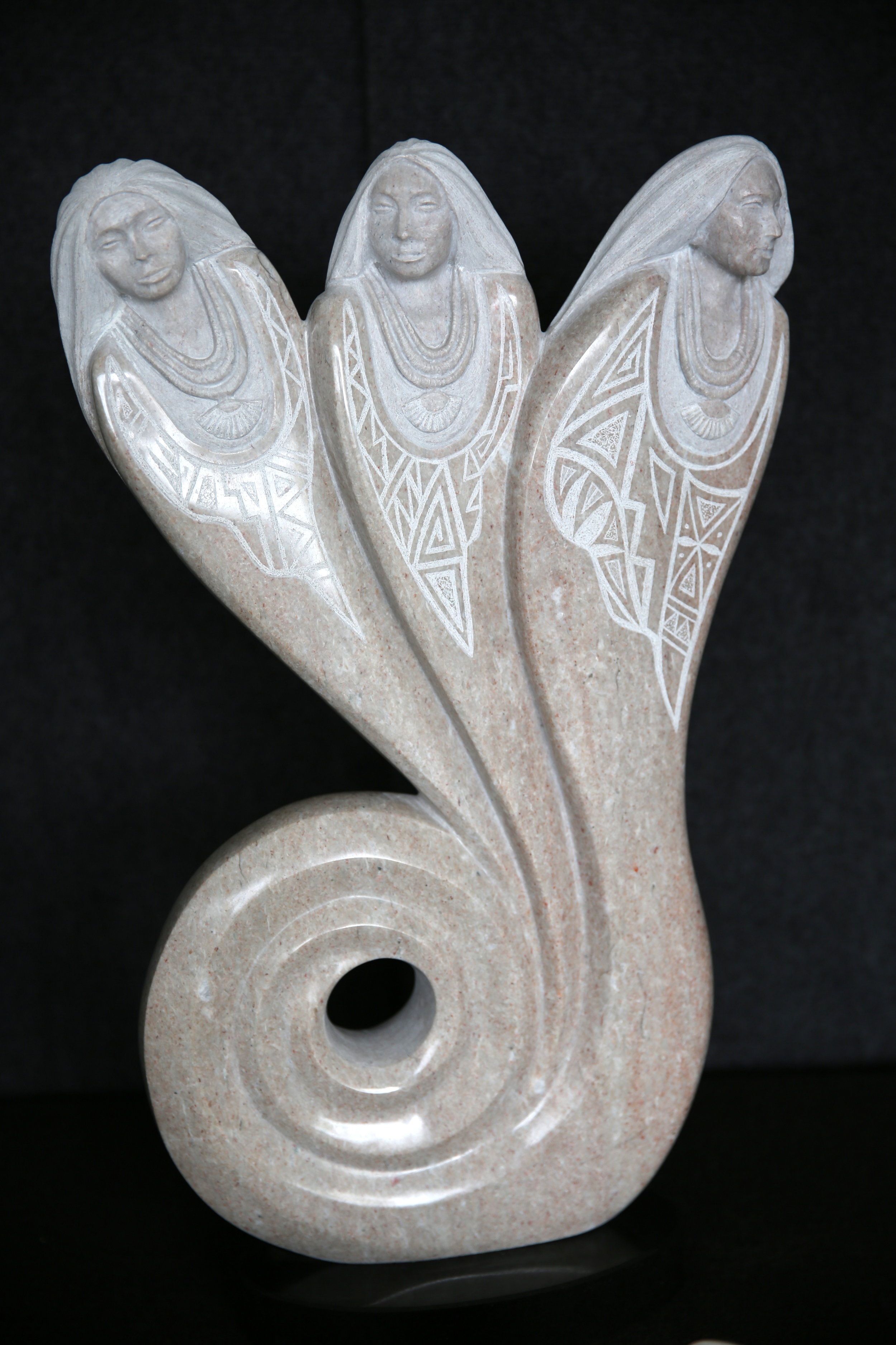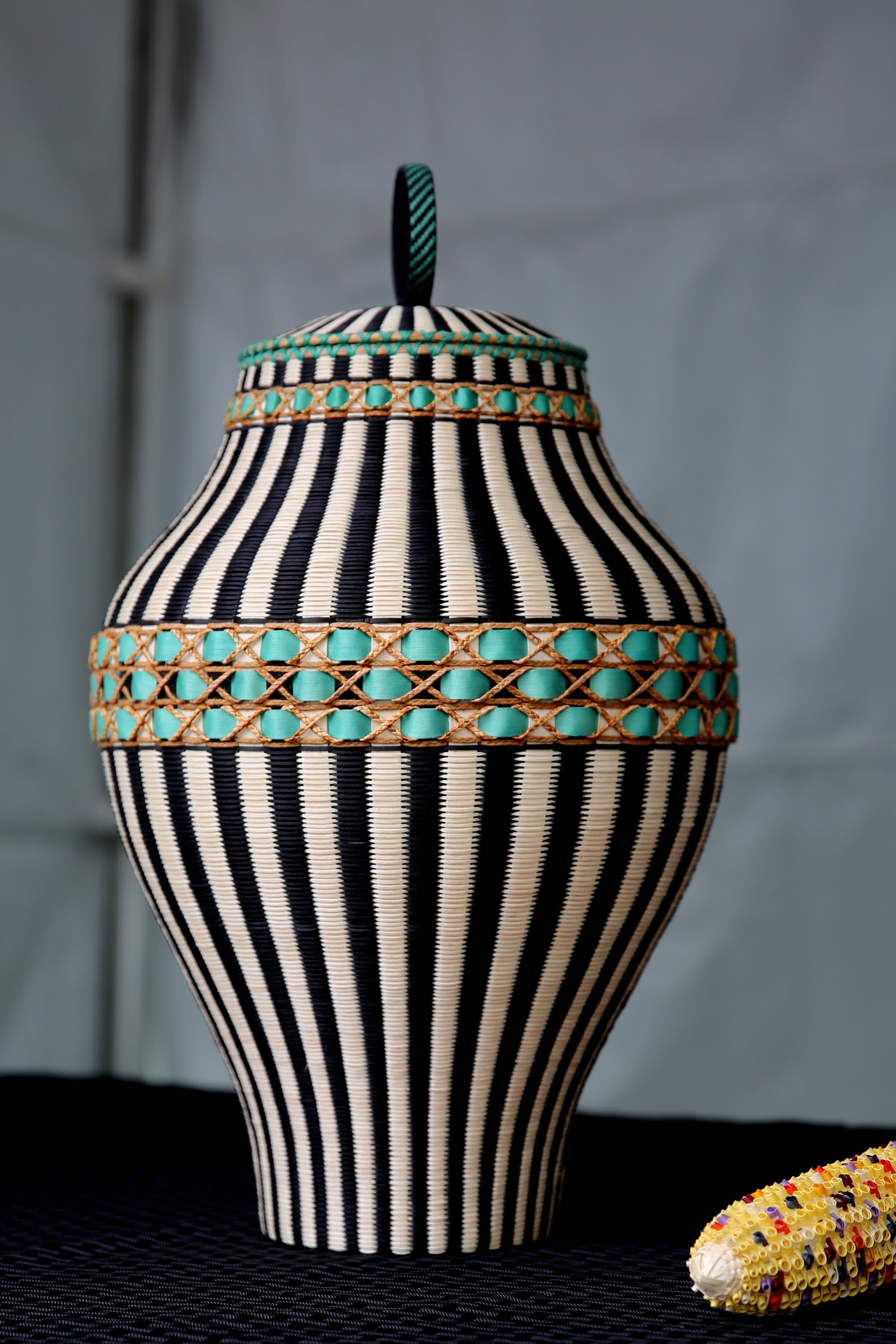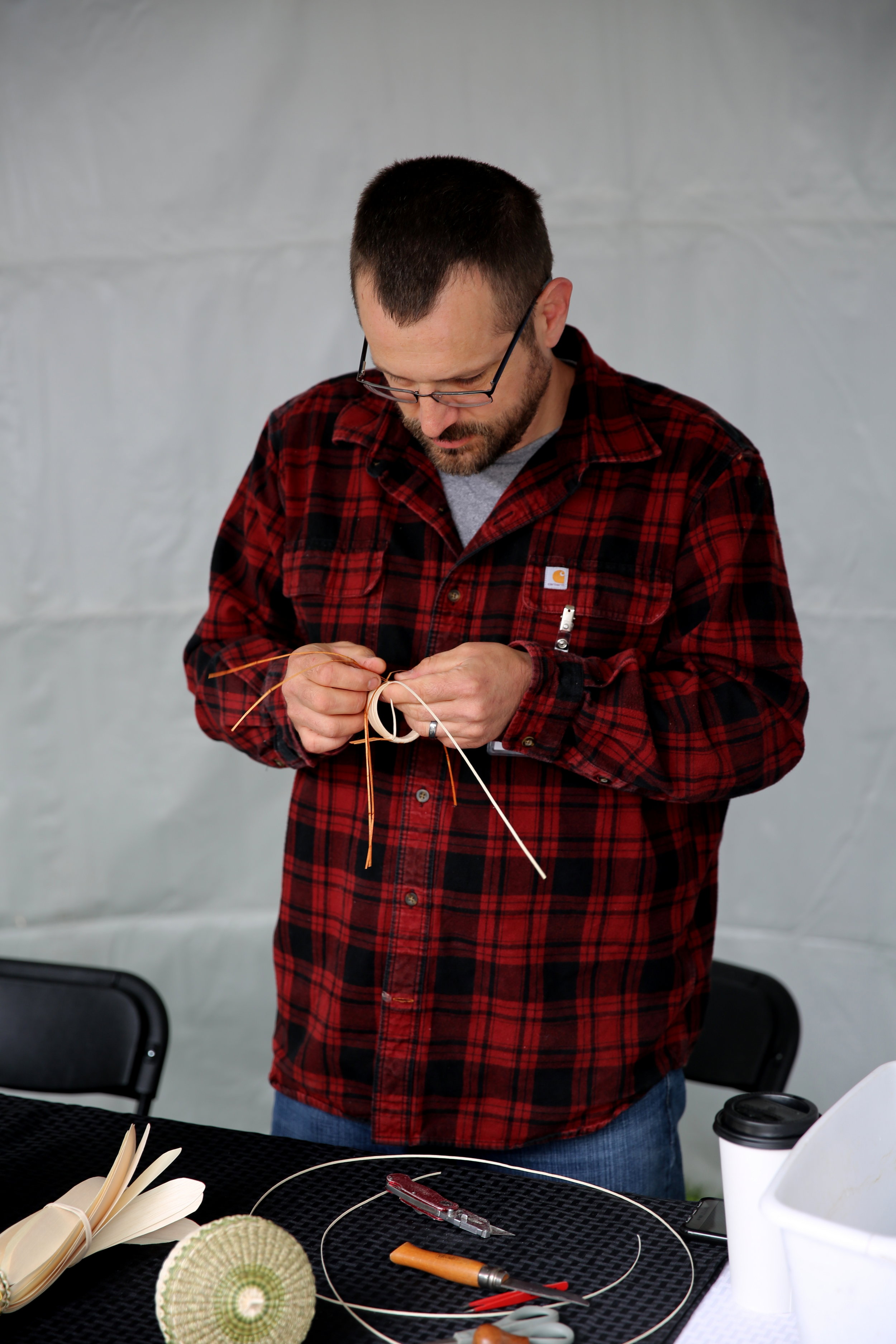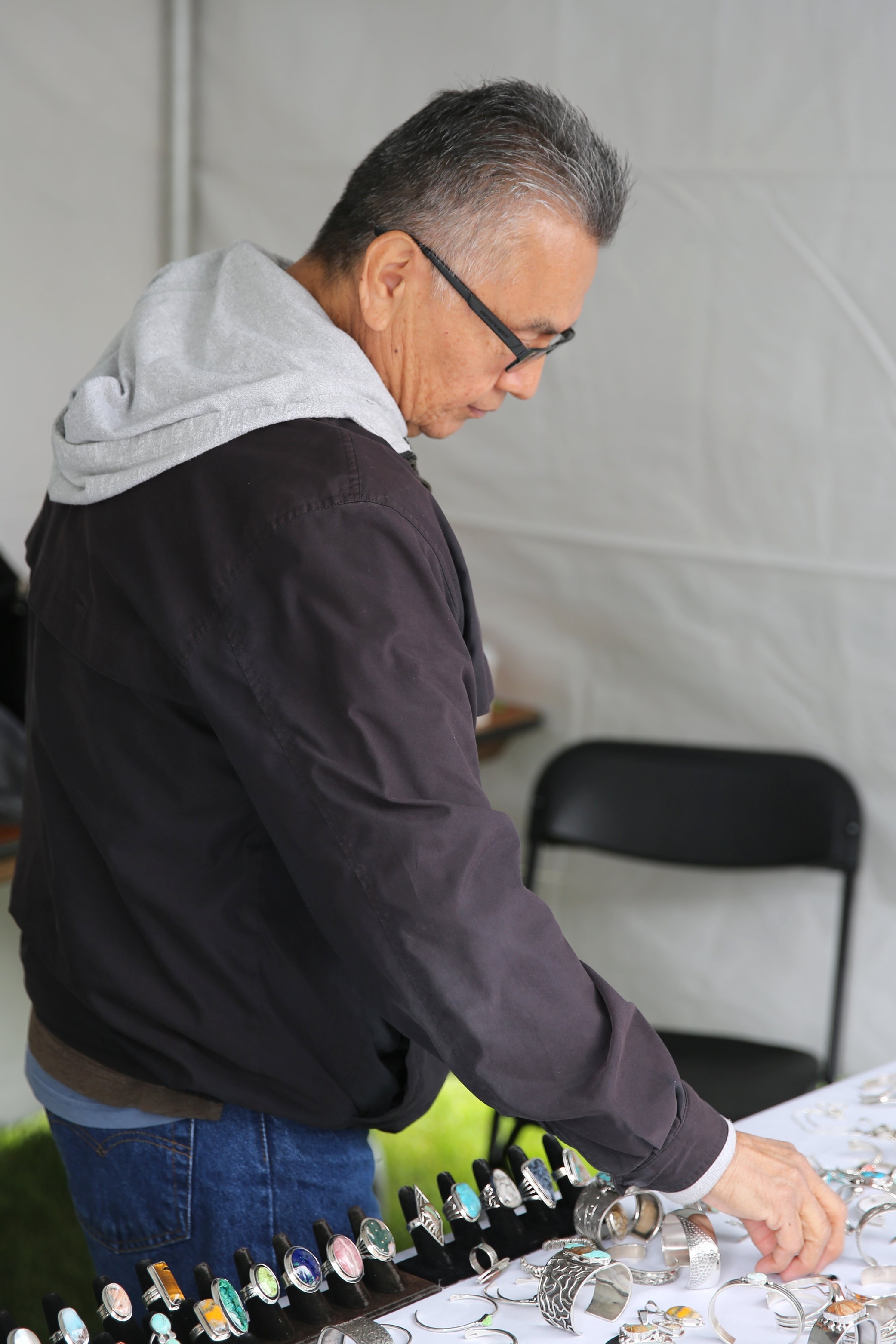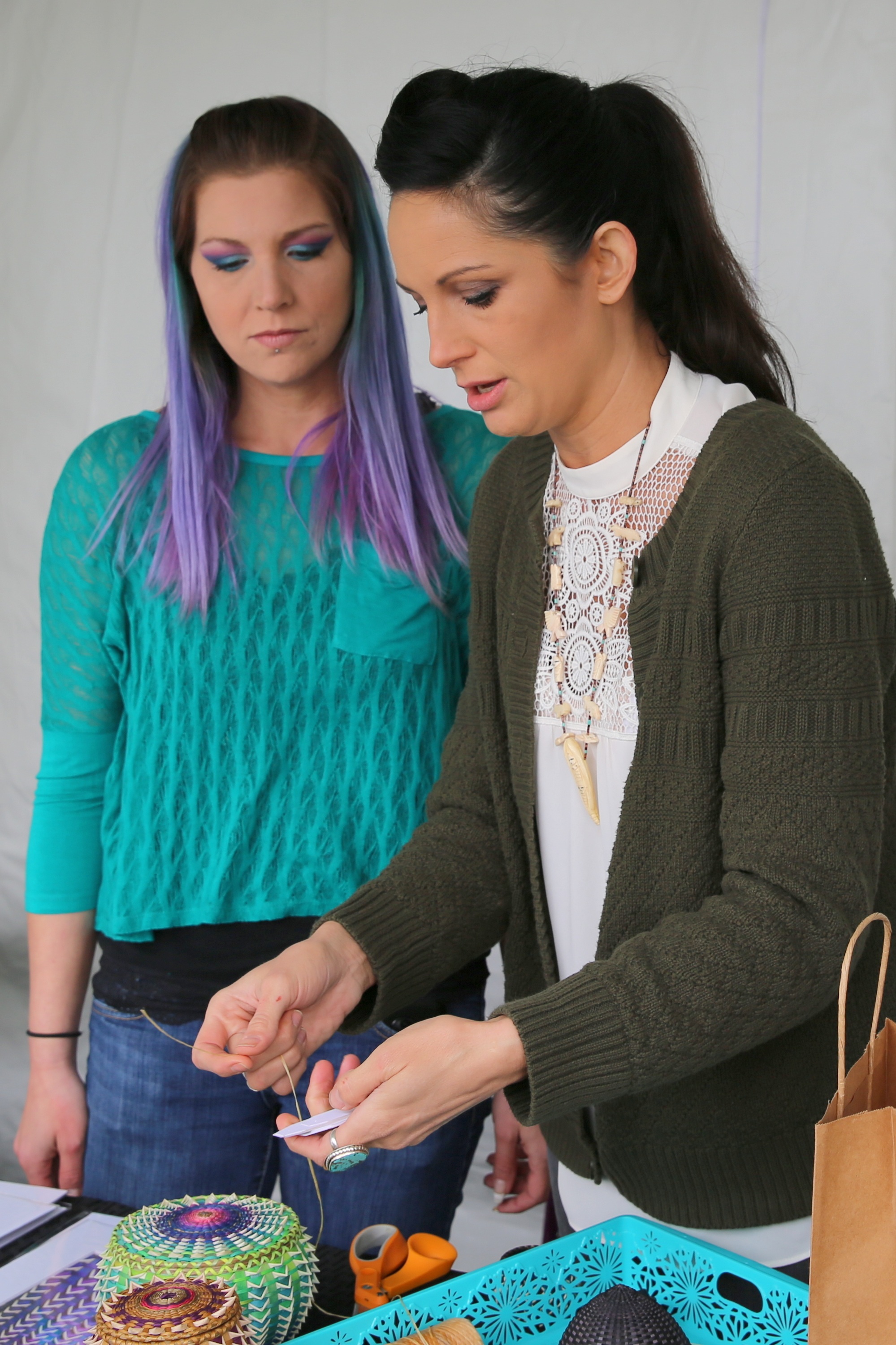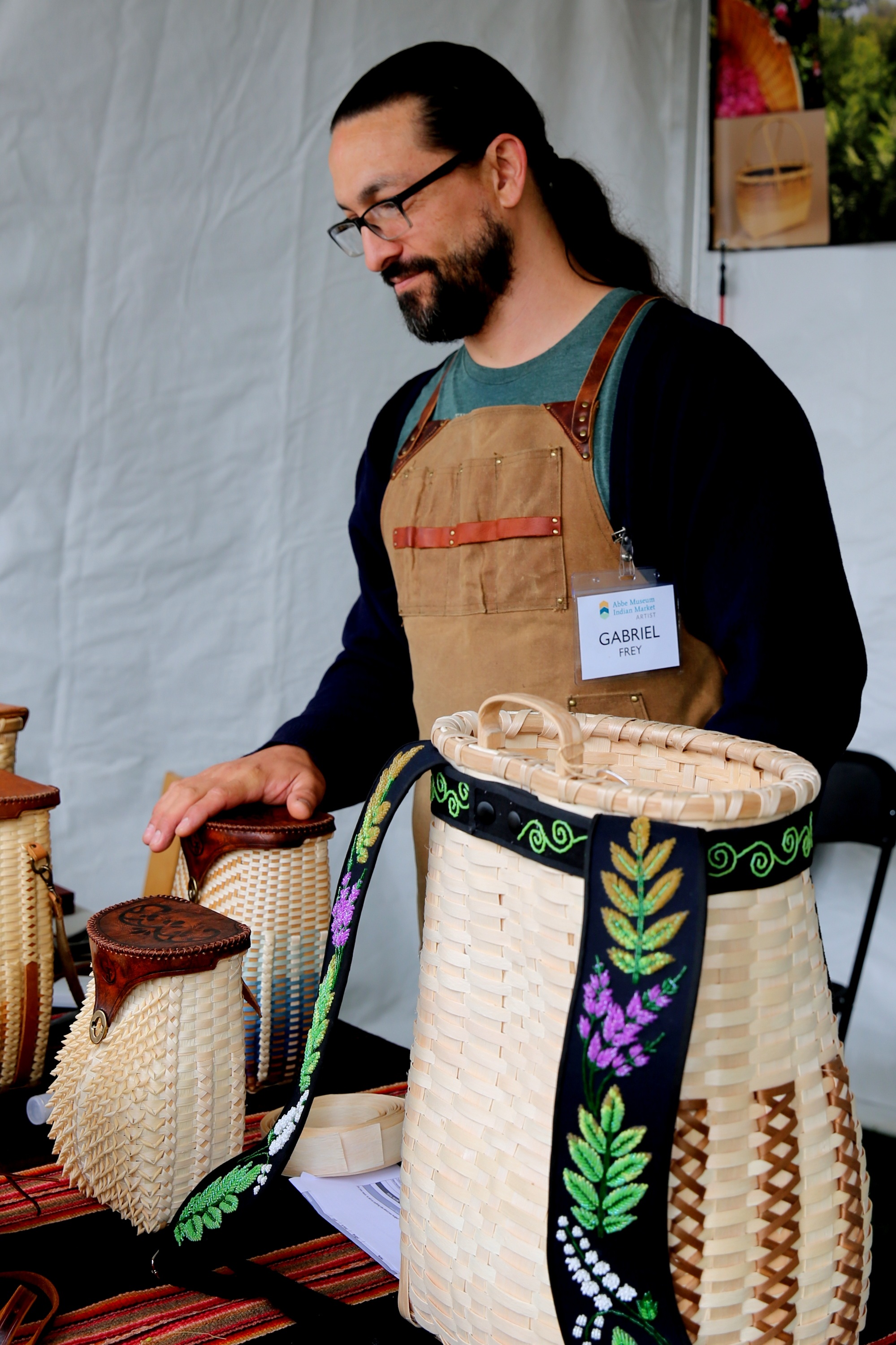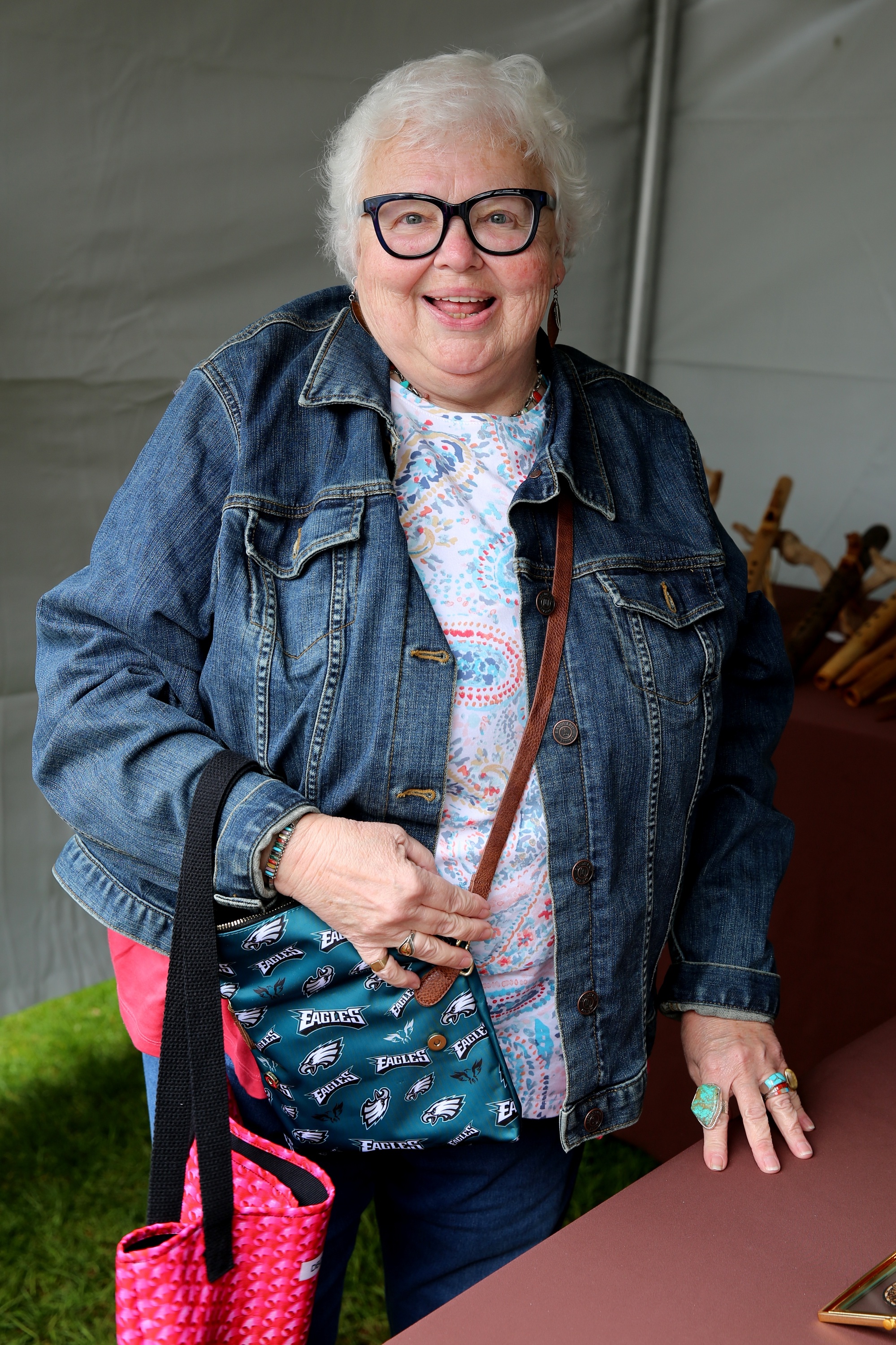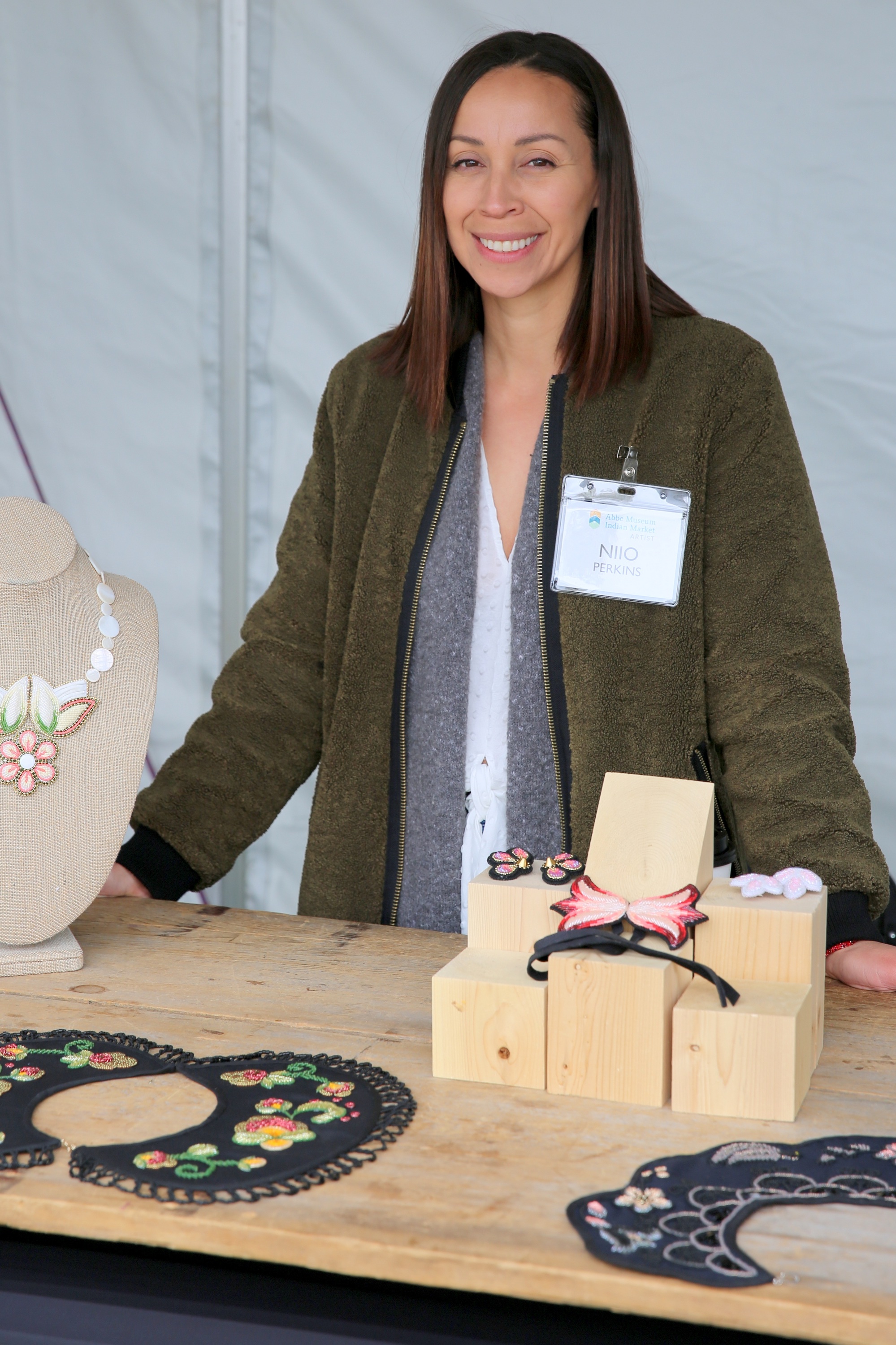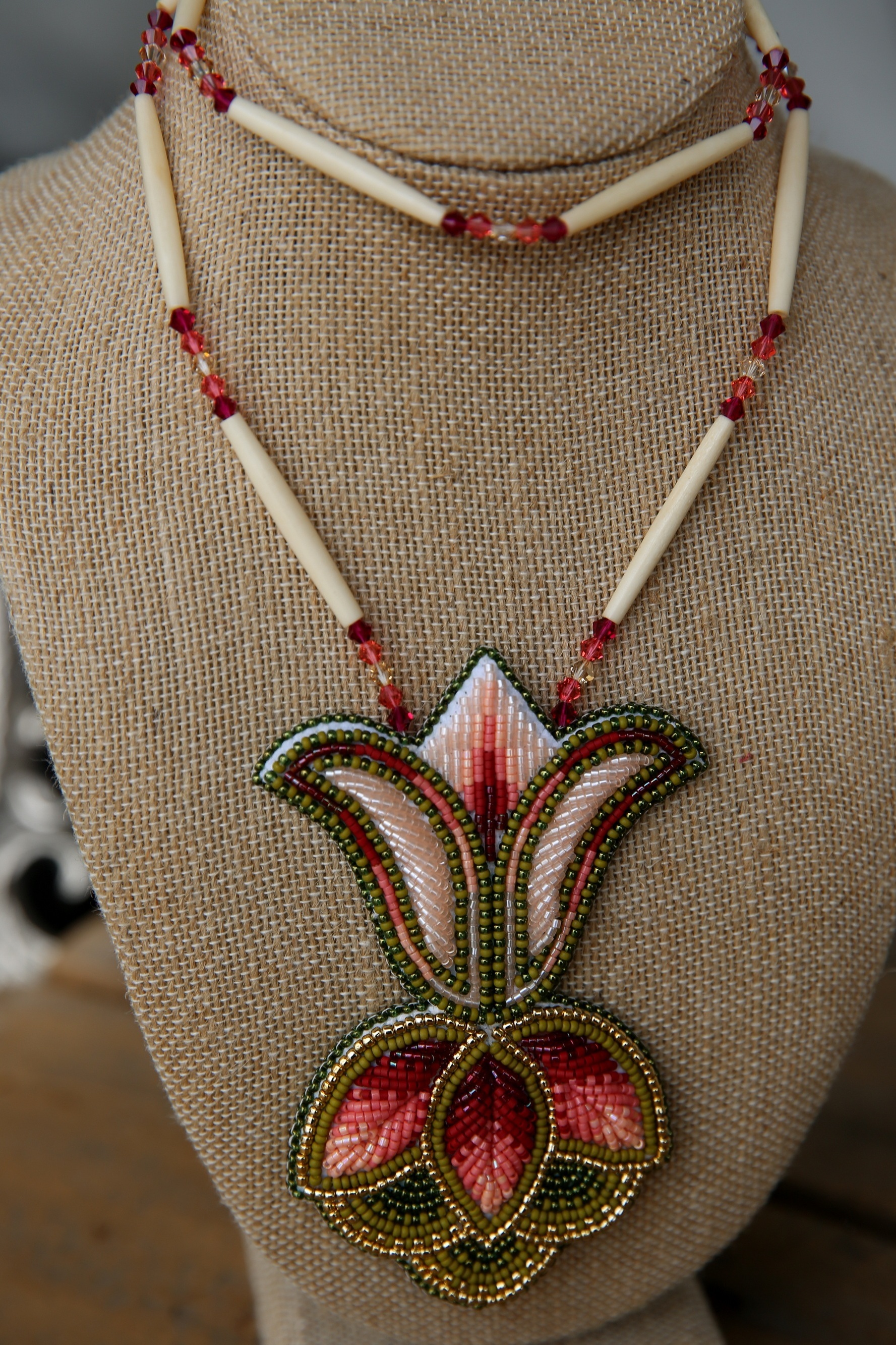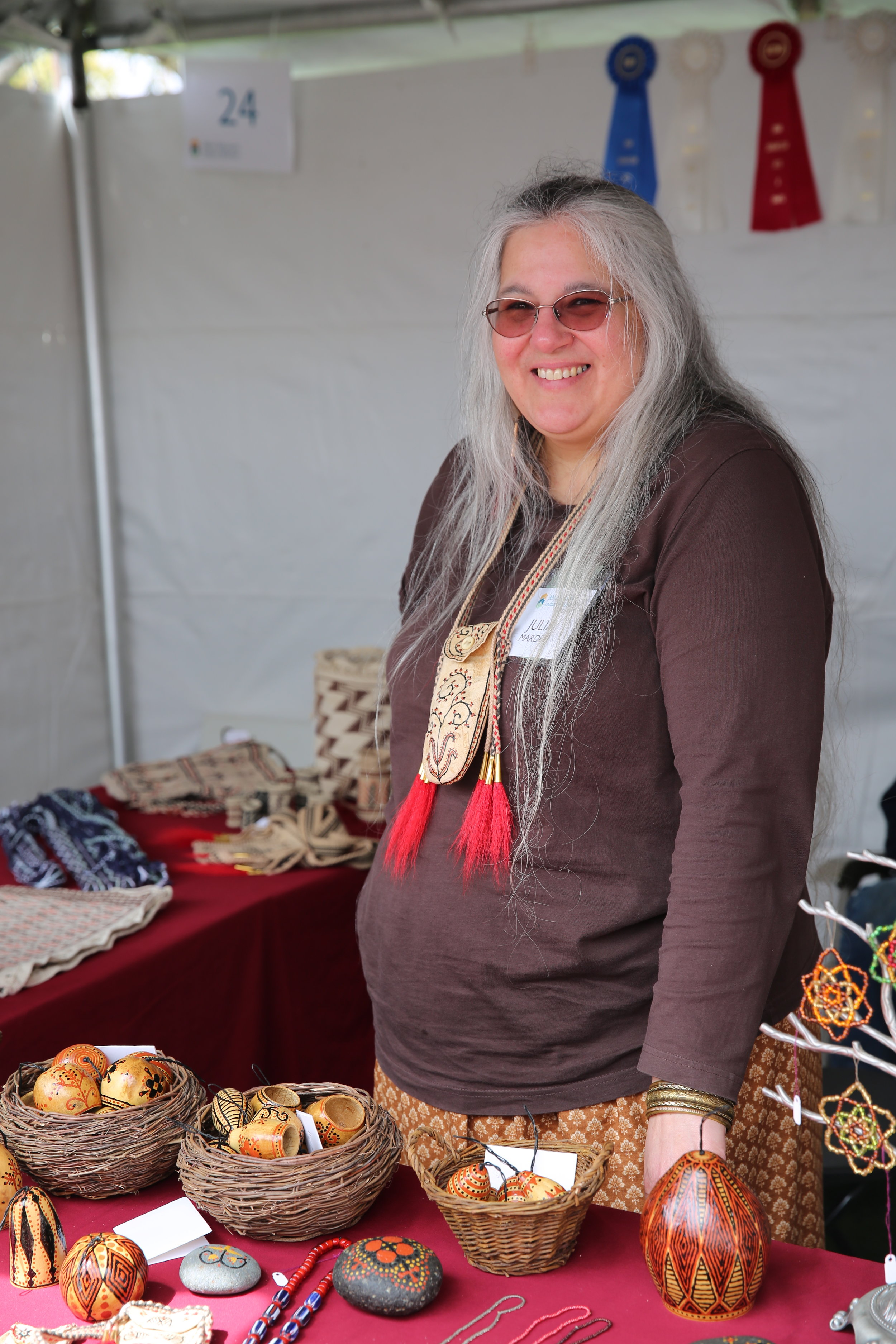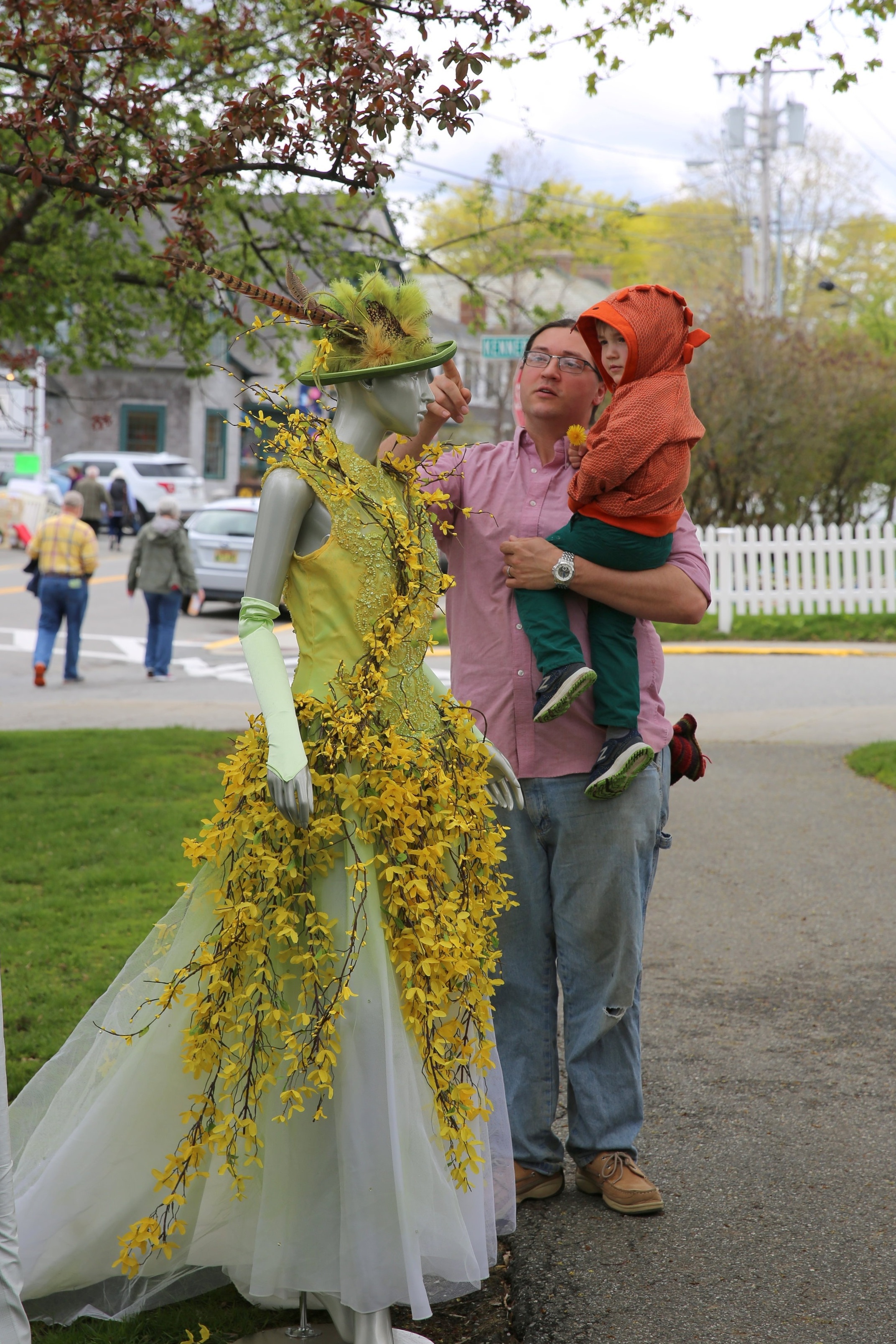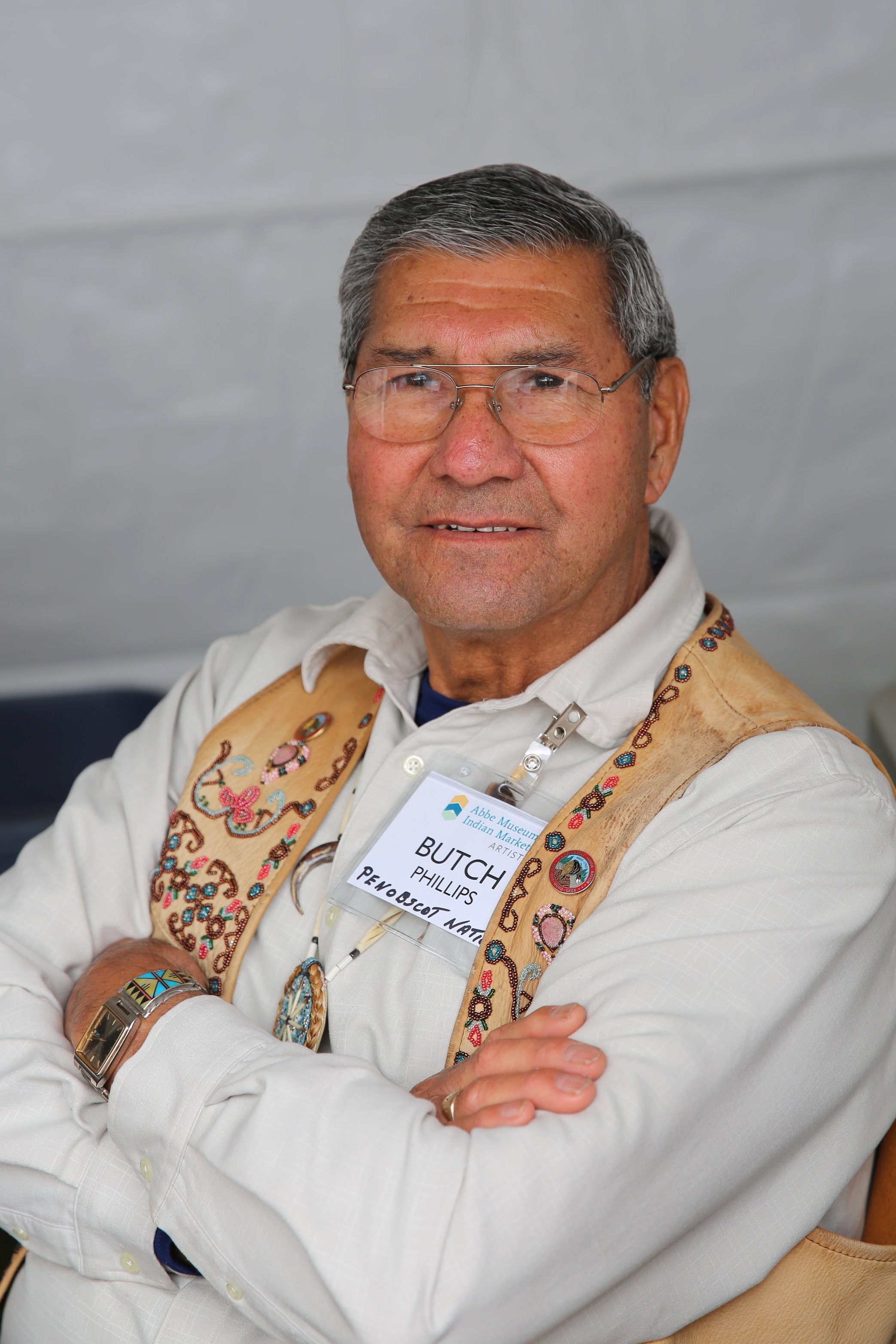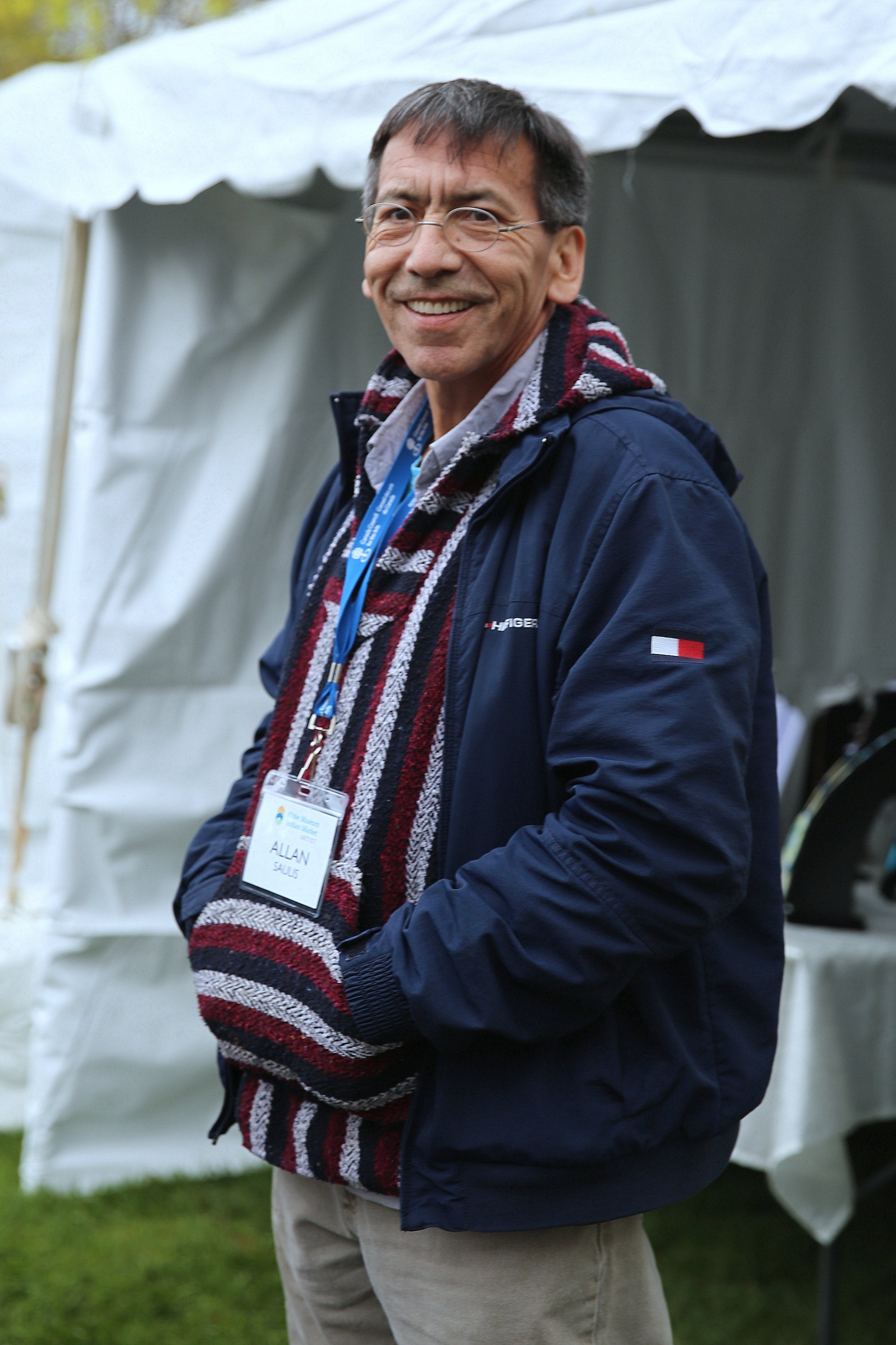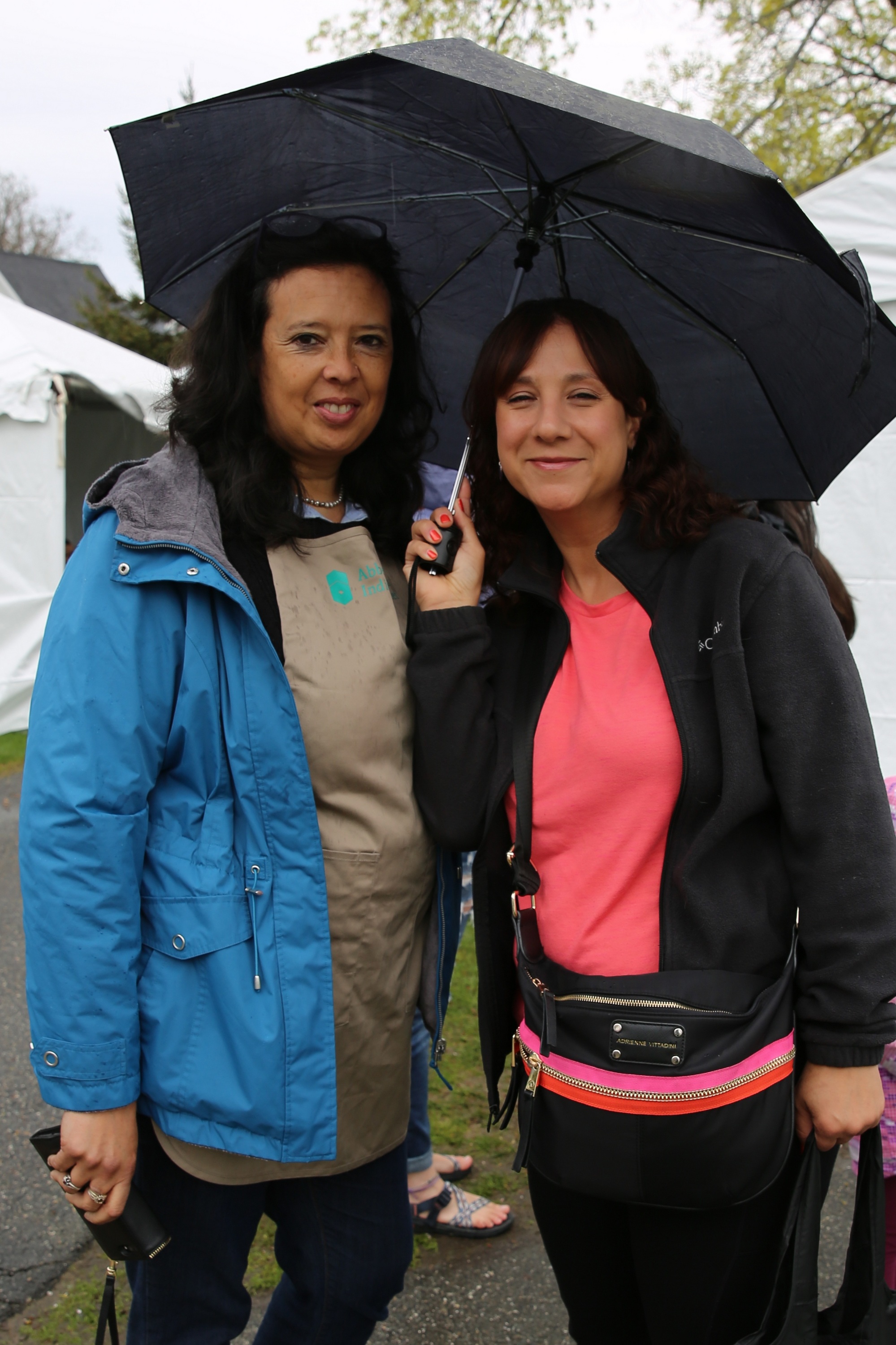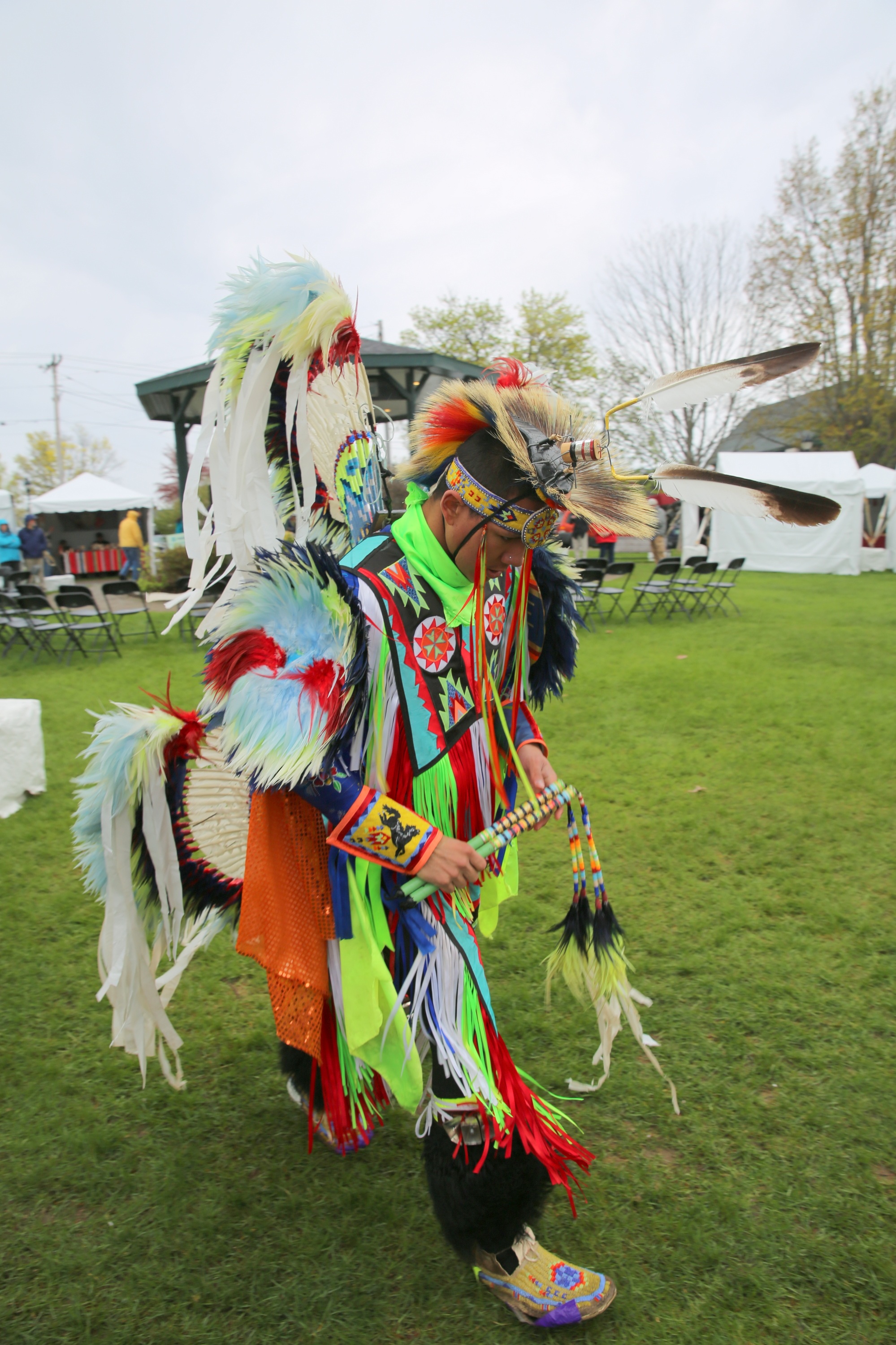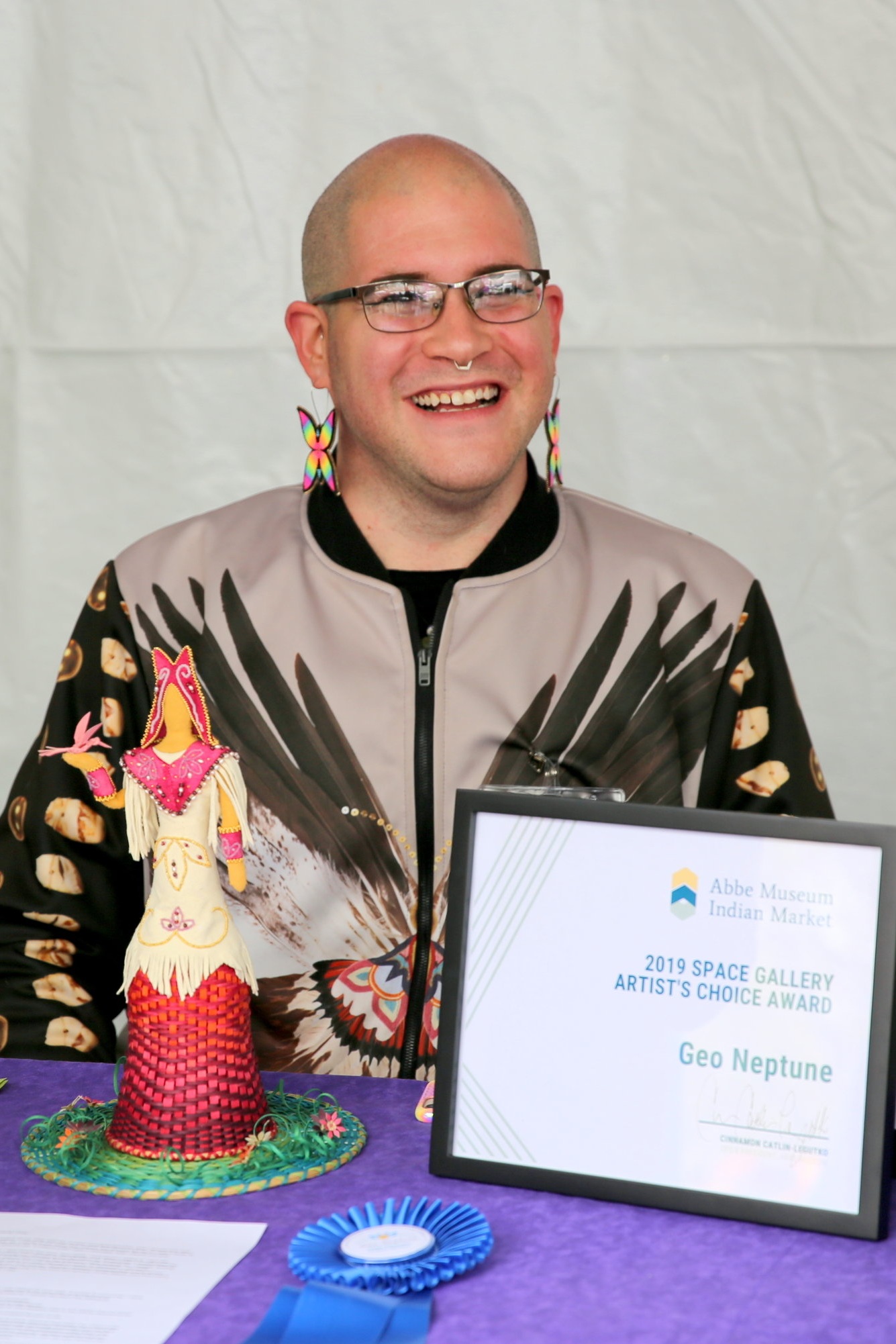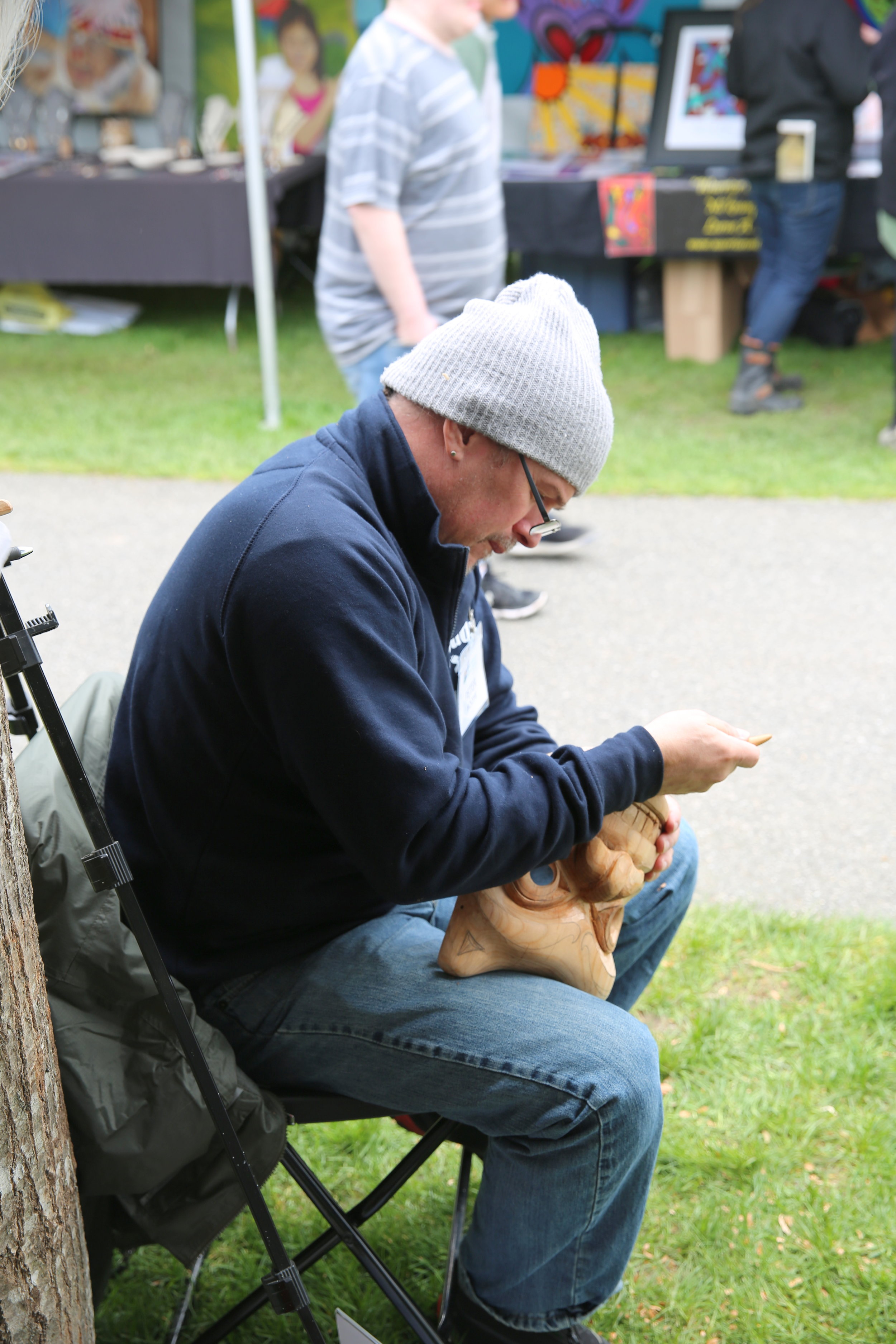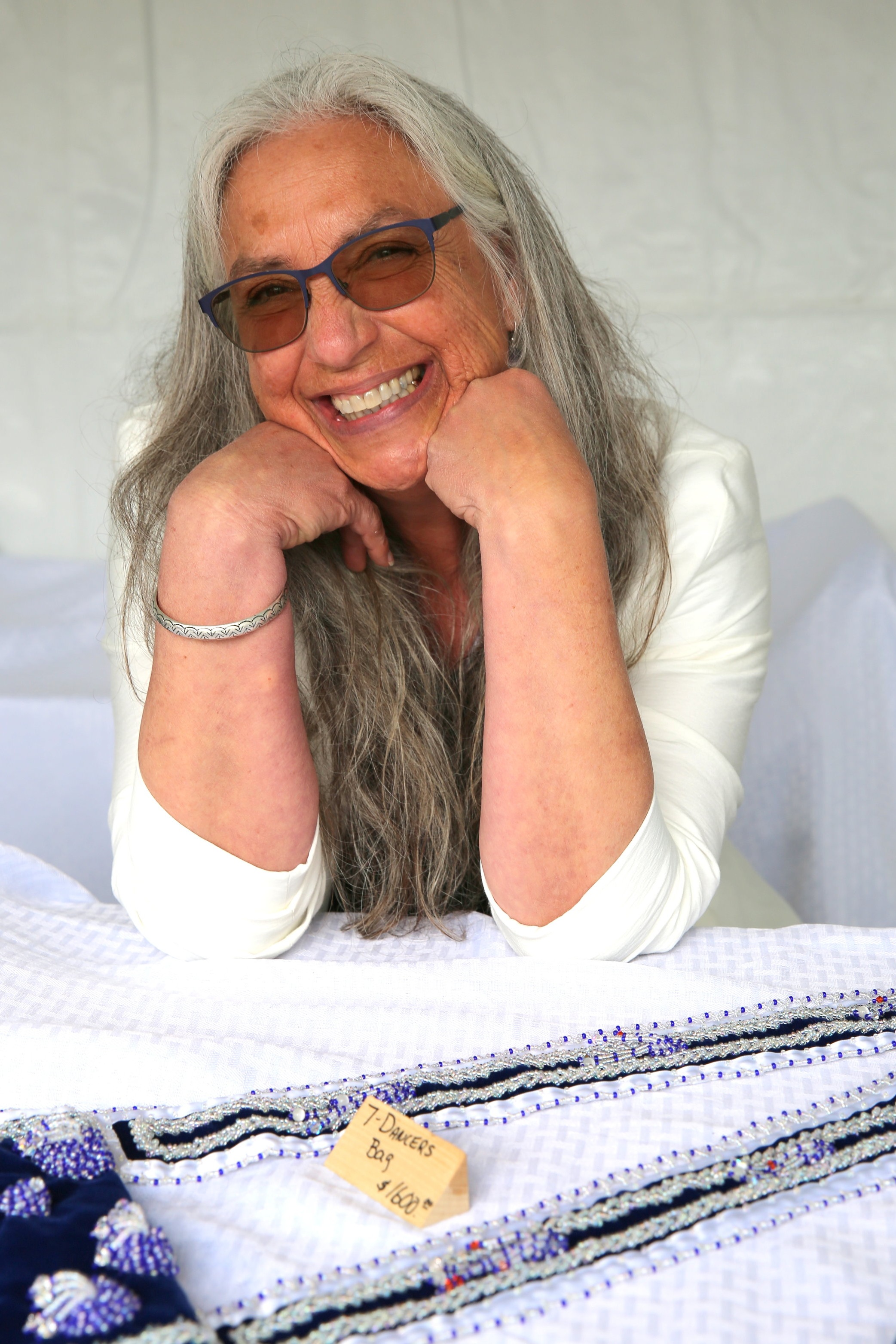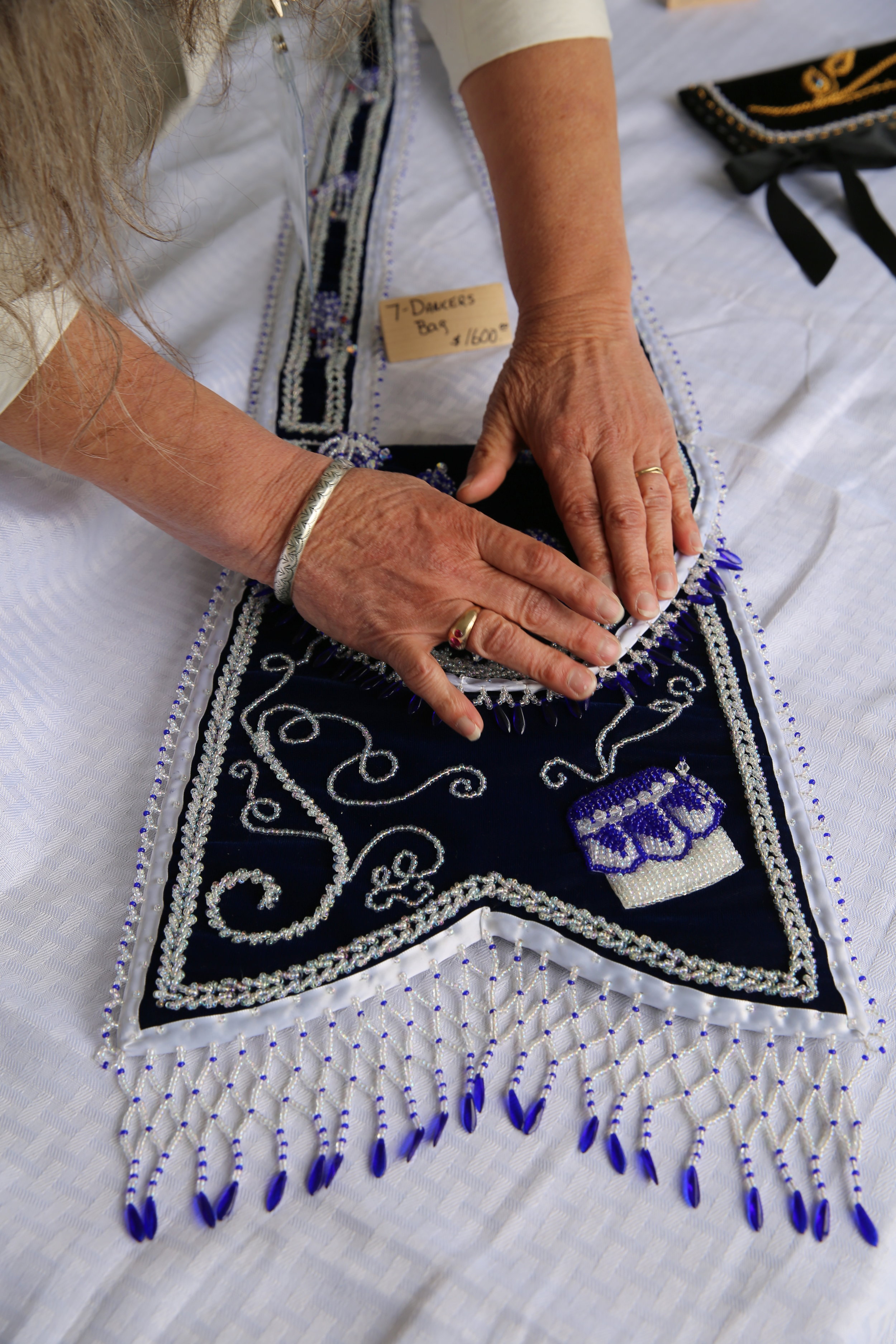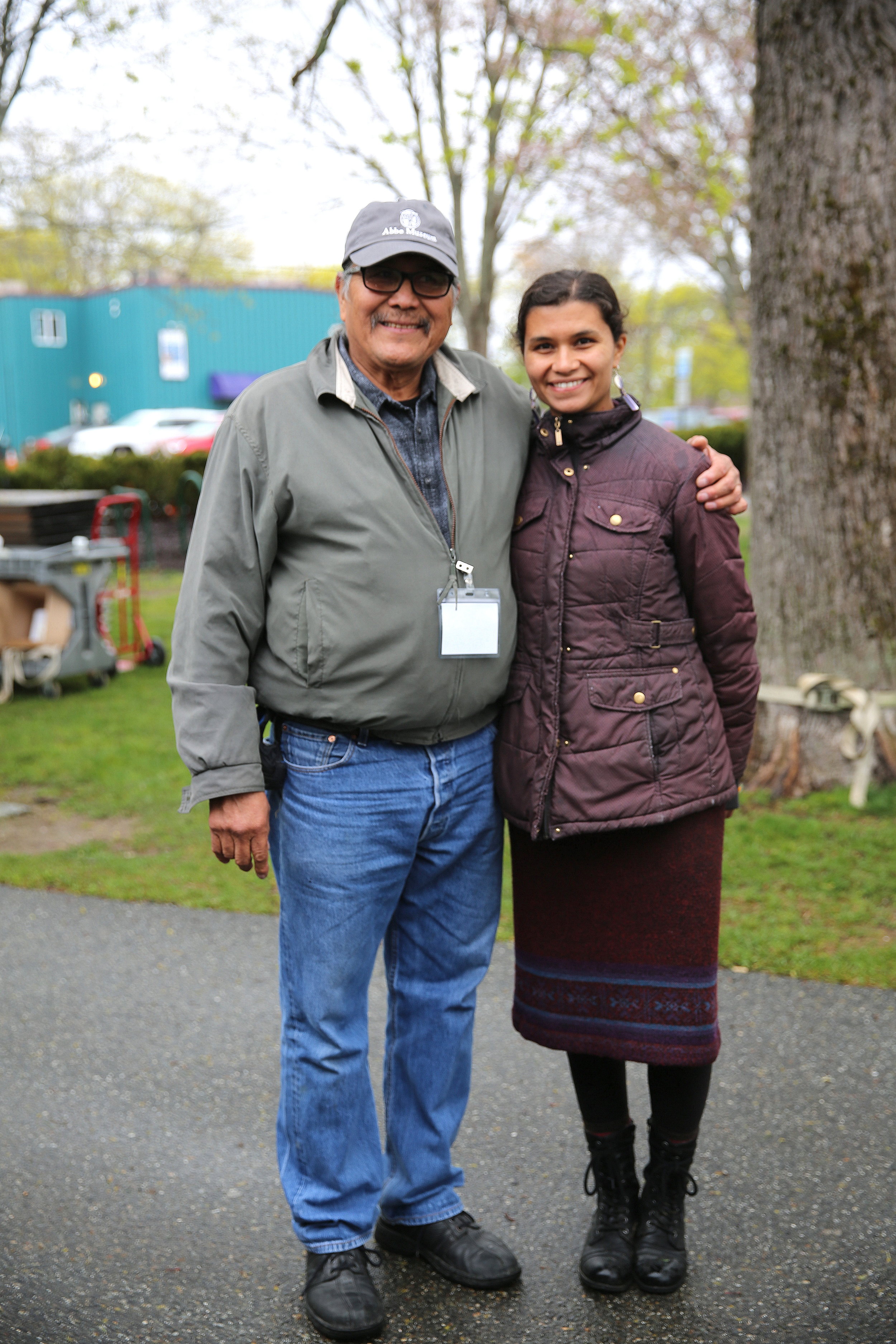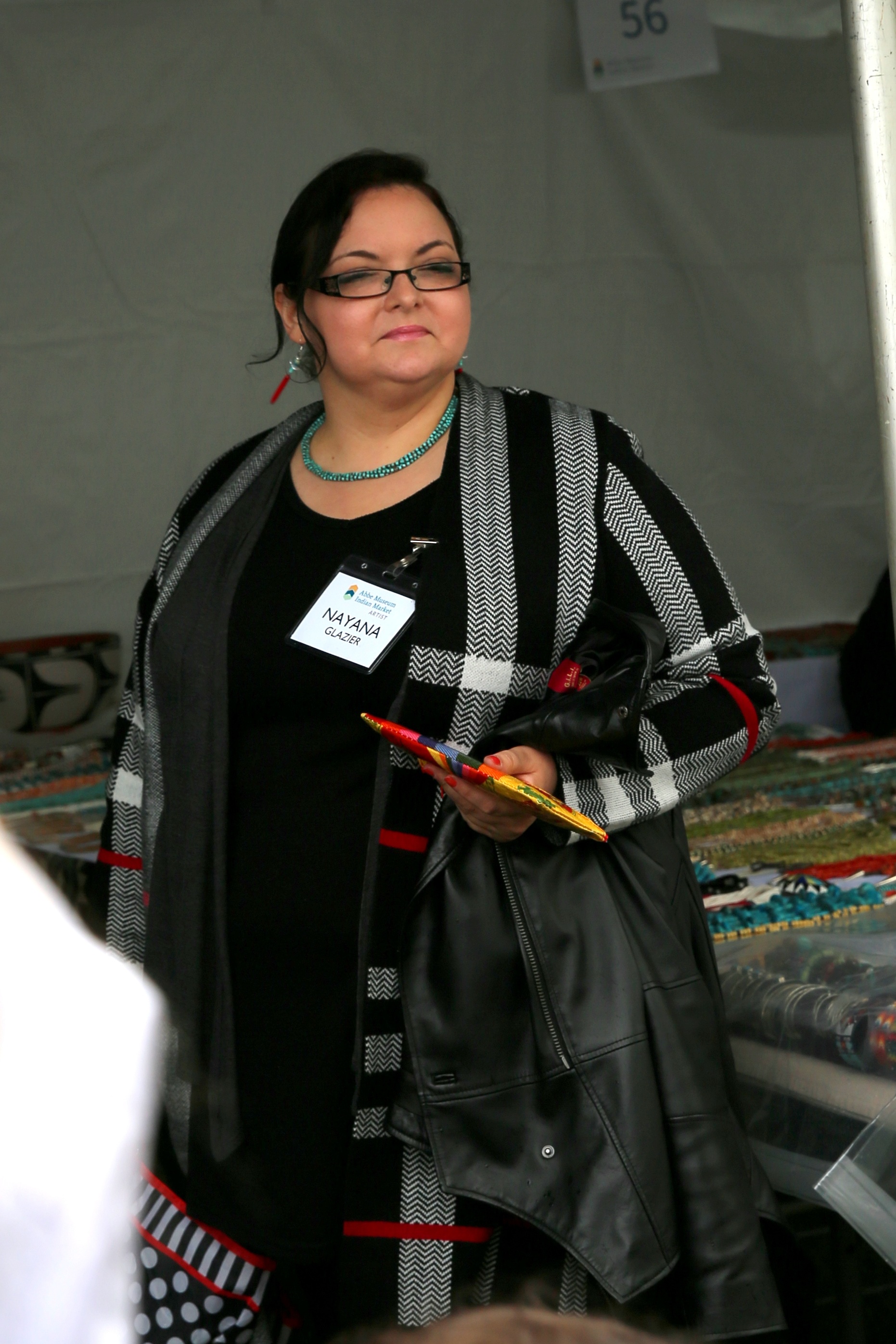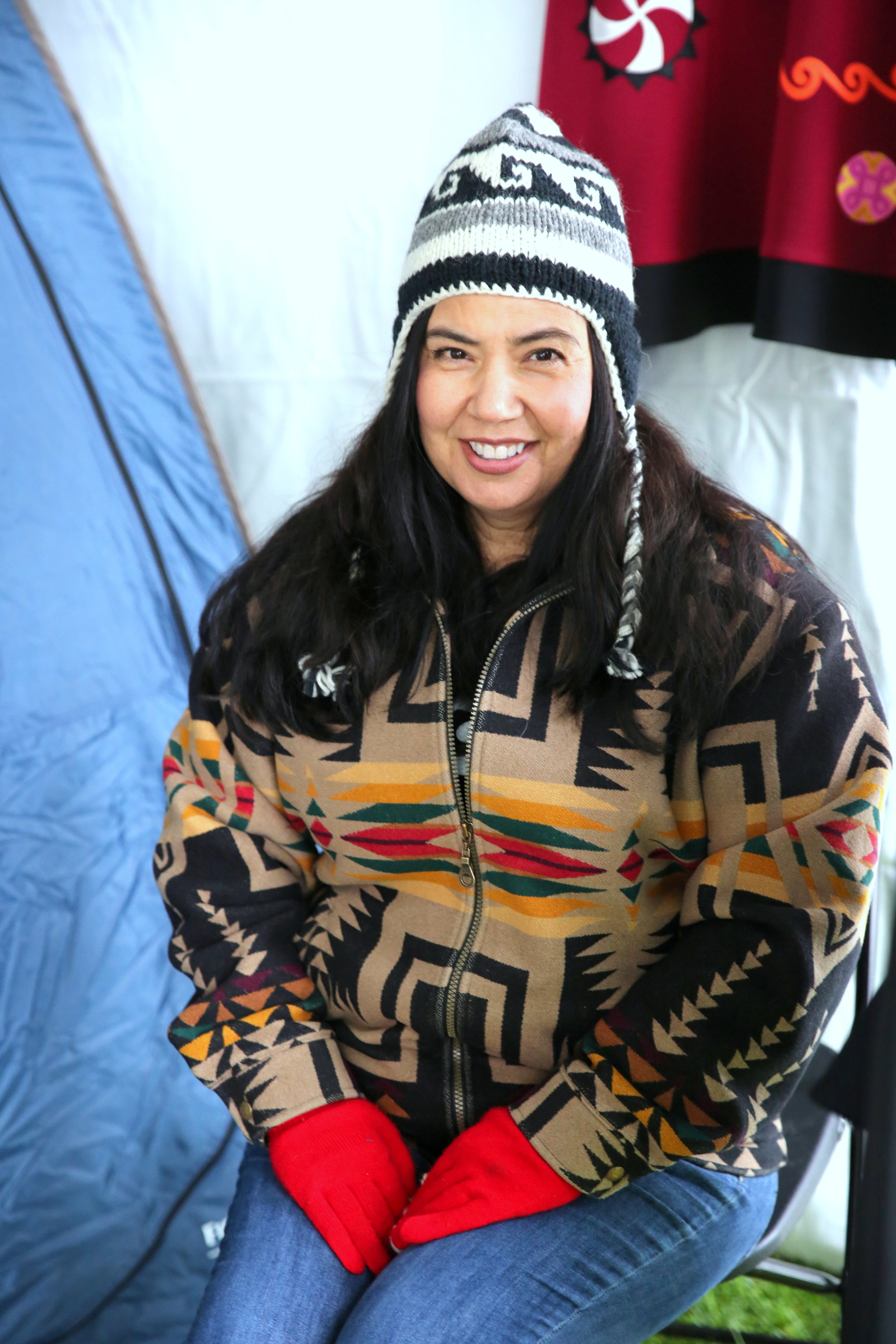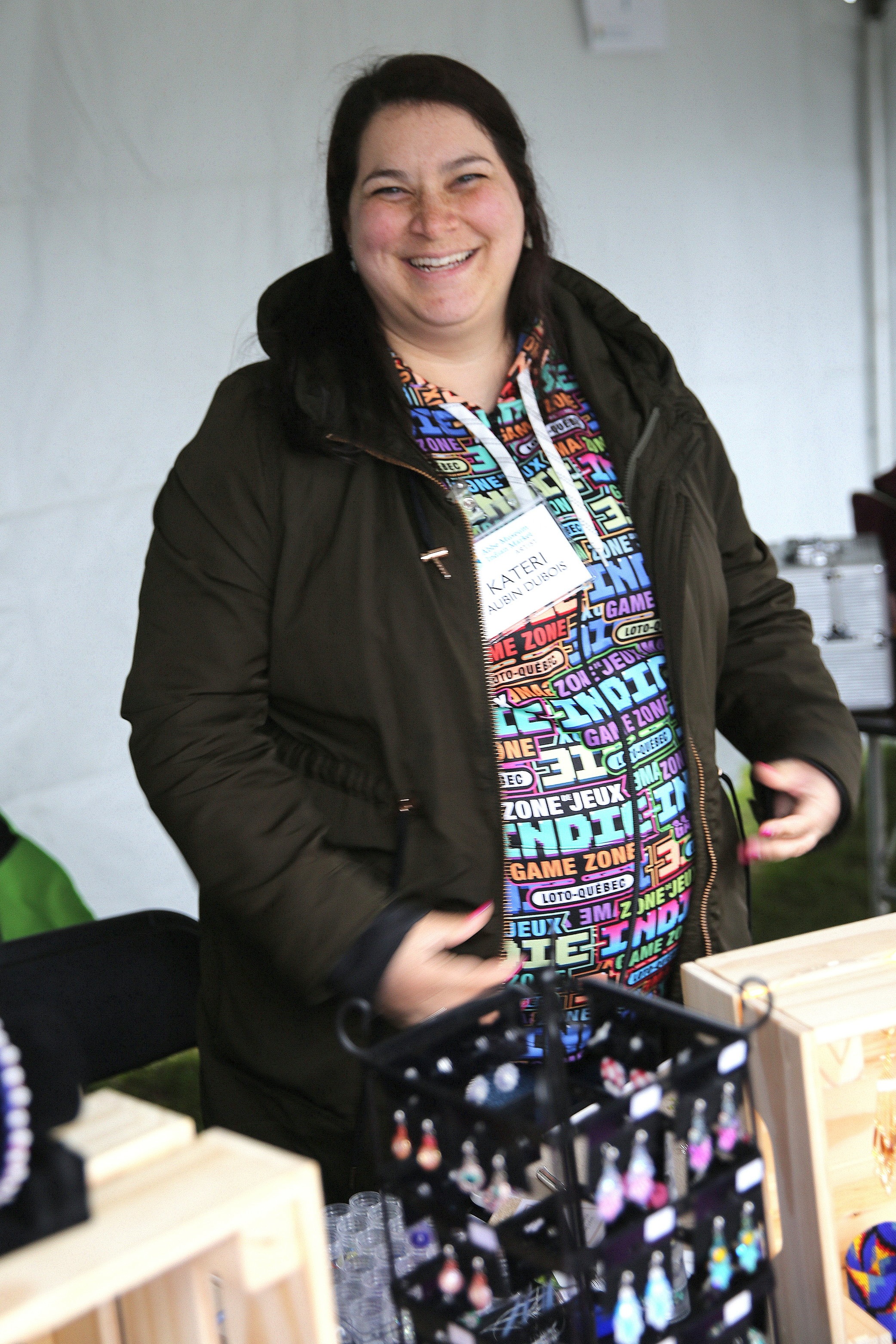 Modeled after markets like the Heard and Santa Fe (SWAIA) , the Abbe Museum Indian Market is the first multi-day event of its kind in New England that invites Native American artists from across North America to participate, with the goal of developing Bar Harbor as THE destination for Northeastern Native Art .
"For many Native artists, their artistic expression is a family tradition, a connection to the past, present, and future, interwoven to create functional pieces of art. Family traditions, culture, personal experiences, and hopes for the future live within each piece created. For most, making art provides a source of income, but more importantly, maintains cultural traditions, family connections, and language. Wabanaki artistry is a tool for education, cultural resilience, and decolonization."

- Gabriel Frey, Passamaquoddy
Thank you to our 2019 sponsors!
Abbe Museum Wabanaki Art & Artists Giving Circle

Canterbury Cottage

Cultural Attractions Magazine

Irving Foundation
If you are interested in supporting the Abbe Museum Indian Market, please contact our Director of Advancement, Stefanie Joy Muscat, at stefanie@abbemuseum.org or 207-288-3519.